Throughout history, communities have teamed up to invest, start businesses and turn financial dreams into realities. NextSeed is a modern hub for down-to-earth collaborative investing that similarly connects people, making it easier than ever to find investing opportunities and support local business owners. Investing powers combined, a lot can get done. Also powered by history, here are some timeless quotes to get you acquainted with NextSeed and inspired to invest.
Success is not created by one person but by a team that comes together as one. NextSeed connects investors to local businesses, whether it be a new restaurant, bar or fitness studio—the more parties who invest, the sooner goals can be reached and businesses set into motion.  
Teamwork makes the dream work. A communal approach is seeing a comeback as online marketplaces are gaining traction. NextSeed has brought together people of all income levels with two common goals—investing wisely and supporting businesses they believe in.
A little goes a long way. To join NextSeed's group of investors, all you need is a $100. Investing is no longer just a tool for the wealthy, this is an attainable way for everyone to potentially invest.
If you build it, they will come. There have been some great success stories already coming to light with NextSeed. The Brewer's Table, an Austin-based independent restaurant and brewery, raised $300,000 through investment crowdfunding in just eight weeks. Nearly 200 people invested in a business they were excited about.
In San Francisco, an experienced team of restaurateurs behind the local hot spots The Brixton and Redford are also in the process of launching a new project. Located in the new Hotel Zeppelin, just a block from Union Square, Rambler will be a modern Americana restaurant serving locals and hotel guests. With this NextSeed offering, investors now have an open invitation to get in on the ground floor of this new exciting project.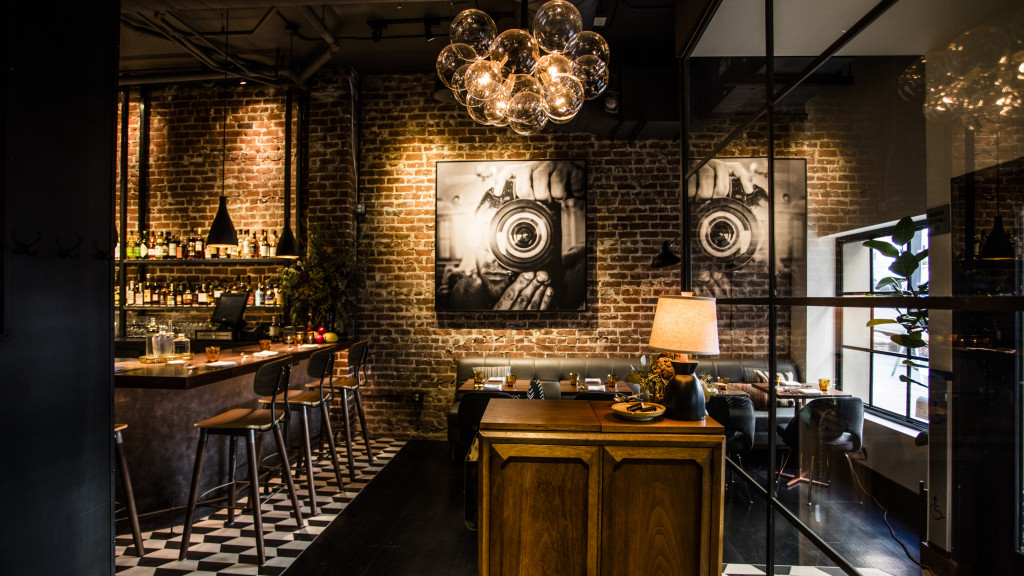 Rambler, located in San Francisco
The future belongs to those who prepare for it today. NextSeed's highly knowledgeable team takes the guesswork out of investing by only highlighting companies they have researched. Only companies with a clear vision and drive are featured here. Past that, investors learn about each investment opportunity and given detailed information to help them make well-educated investing decisions.
With any type of investing, returns are not guaranteed and patience is often key, however, if you don't' start somewhere, then you're definitely not going anywhere. Effortlessly keep track of investments and returns all along the way with NextSeed's easy-to-follow online platform.
For more information and active campaigns, visit NextSeed.
———-
Any views expressed in this article reflect the personal views of the author only for discussion purposes and should not be viewed as investment advice or recommendation, and does not constitute any legal or tax advice with respect to any securities.