'Once In A Lifetime' Marathon Dance Party To Transform The Old Mint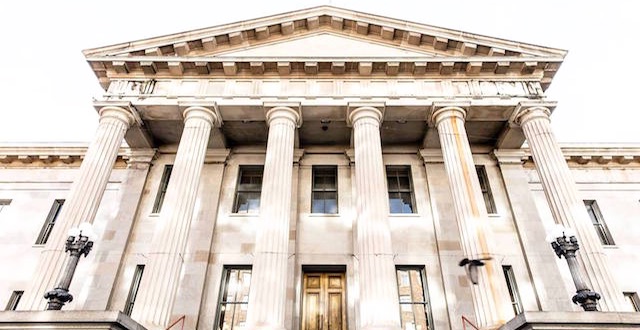 This time last year, there was an exciting shake-up at The Old Mint. The city pulled the previous custodians for dragging their feet on renovations and sought out new stewardship for the San Francisco relic and nationally recognized landmark. Now, The Old Mint's exciting new operators are some of the Bay Area's top party hosts, Jeff Whitmore, Peter Glikshtern, and Jordan Langer—the minds behind staple venues like Public Works, The Midway, and the late-Mighty.
Locals might already know that this building had survived the 1906 earthquake while housing one-third of the nation's gold in it's granite-based belly. You won't find gold in those basement vaults this weekend, however. The Granite Lady will instead reactivate this Friday with the "Once In A Lifetime" ten-hour dance event, presented by The Midway SF and Modular. German techno guru, Robert Babicz, is slated to headline.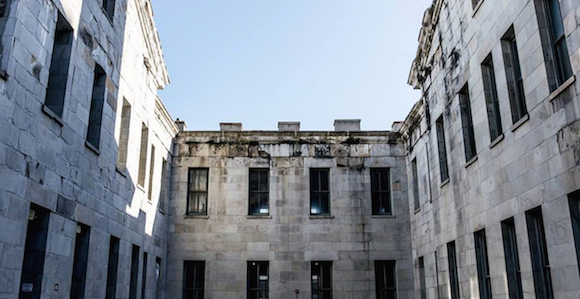 The courtyard at The Old Mint
Once up the main stairway and past the gorgeous Greek Revival columns, early arrivals will find a happy hour event on the main floor with a performance from Monolink and more. Outside from there, as Whitmore explains, "is a magnificent courtyard, surrounded by the building…the walls are so high you don't even see any other buildings. You've just got the stark building surrounding you with the sky up above." The courtyard will feature projection mapping by Mark Johns from dark fall 'till 10pm, then the party is set to migrate down into the vaults.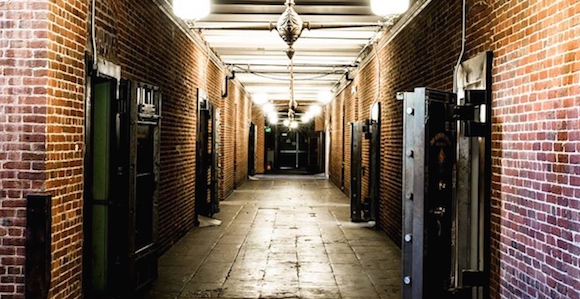 The vaults of The Old Mint
"We'll have unique performances in at least five, maybe up to ten of the old bank vaults," Whitmore said. As the hunt continues for more art and performance to feature in the vaults, acts like Two Gallants, Death Cheetah, Devotionals, and the fear collector, Lucien Shapiro, have already been confirmed.
We've known Jeff Whitmore and his partners to consistently drive San Francisco's nightlife to new frontiers at the benefit of the city's tireless dance and art enthusiasts. So, expectations are high for this "Once In A Lifetime" event at The Old Mint. "There's a lot of interest in buildings around town like The Old Mint…the dance crowd should like to check out a party in a space that they've never been to before and may never be again."
As the calendar shows thus far, this may be one of the most unique party experience to go down in San Francisco this year. Secure your access to the event before it's too late. Tickets are listed at $12-20 on Ticketfly. Doors for this marathon party open from 5 PM to 3 AM this Friday—see you there!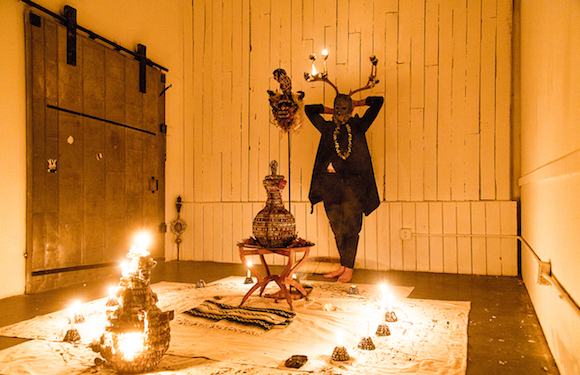 Lucien Shapiro, Fear Collecting