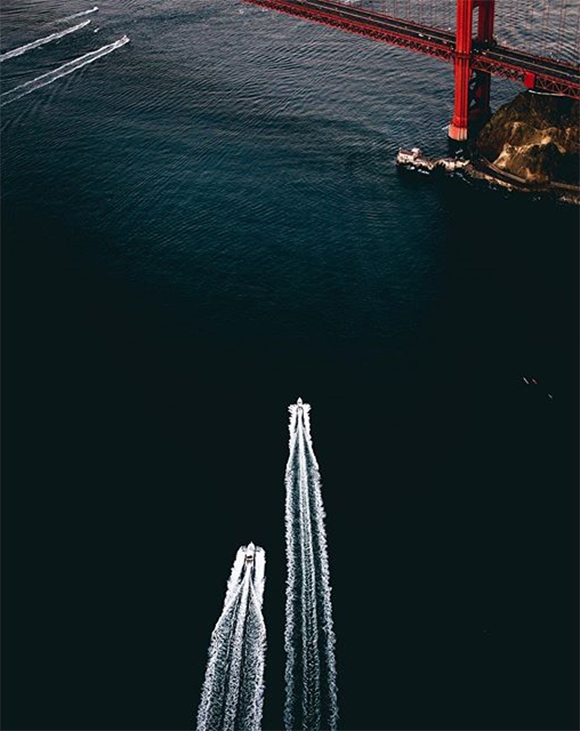 Photo of the Week by Adrian Bogatsky aka Adrian Sky (San Francisco)
Nice to meet you Adrian! What became a motivation for you in pursuing photography?
Adrian: Hey hows it going! I'm a local native born and raised in the Outer Sunset. Growing up I was always into photography and fine arts. But I had no patience to wait for the paint to dry so I moved on. It wasn't until a few ups and downs when a camera became an everyday part of my life. Three years ago I underwent a brain surgery and while fighting through recovery with so much time on my hands, I decided to start getting back into photography. And ever since then I've never put the camera down.
Submit your photo by tagging @sfstation on Instagram and don't forget to add #snapwednesday OR send us a link to your photo via [email protected]