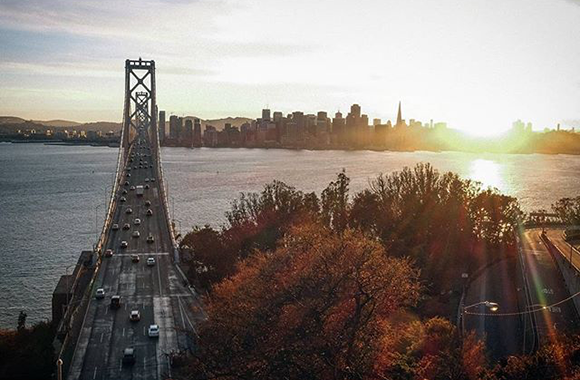 Photo of the Week by Dan Tran aka Nartnad (San Francisco)
What is an interesting fact about yourself and what motivates you to continue taking pictures the way you do right now?
Dan: I am a practicing dentist, soon to begin my specialty training at UCSF, and I like to believe that the keen attention to detail required in this profession somehow translates to my photography. I moved to SF nearly a decade ago, and my passion for photography developed as I learned to slow down and appreciate the natural beauty that this city continues to offer. Whether I'm taking the Muni to work, biking around the city, or taking a quick drive across the bridge, I always try to have my camera ready to capture the fleeting moments that are often unappreciated in our busy lives. 
Submit your photo by tagging @sfstation on Instagram and don't forget to add #snapwednesday