Neighborhood Gems: Temescal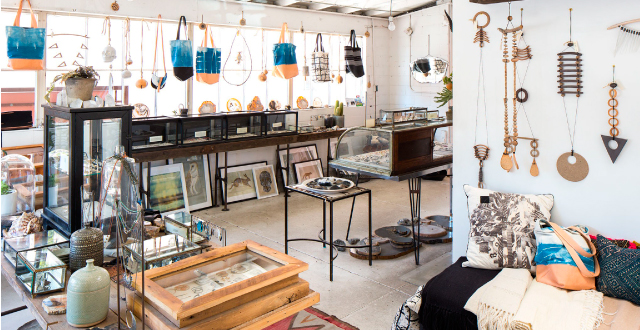 Oakland's Temescal neighborhood is a jewel box packed with adorable souvenirs, delicious bites and friendly vibes. It's easy to get lost among its abundance of dining and shopping options. Temescal is hardly a secret, but for a true neighborhood gem, look no further.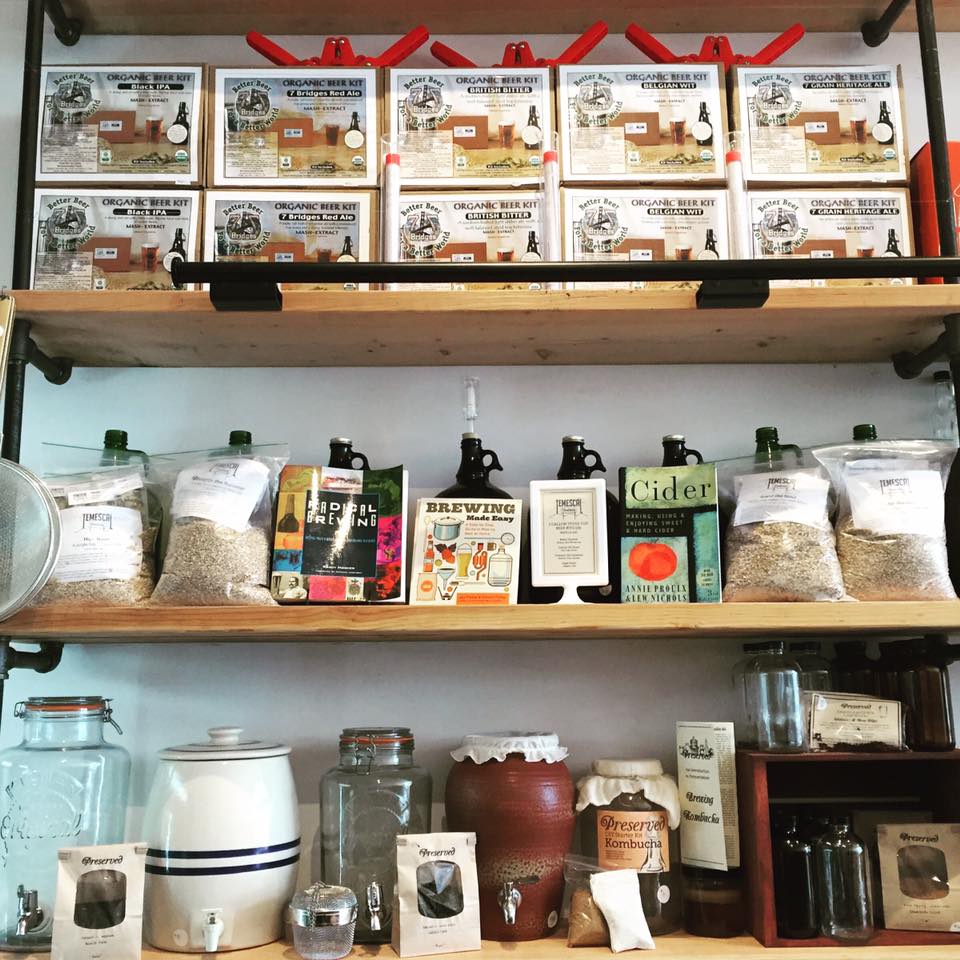 Preserved
Described on the website as a 'tiny shed of wonder', Preserved is a grocery, canning school and temple of all things pickled and homespun. Along with a jam-packed (no pun intended) program of classes, from kimchi making to kombucha brewing, the shop, which moved to the area recently, sells a wide array of supplies for every culinary project imaginable. Feeling hungry right there and then? Pick up chutneys, pickles and cheese, and go have a bench picnic.
5032 Telegraph Ave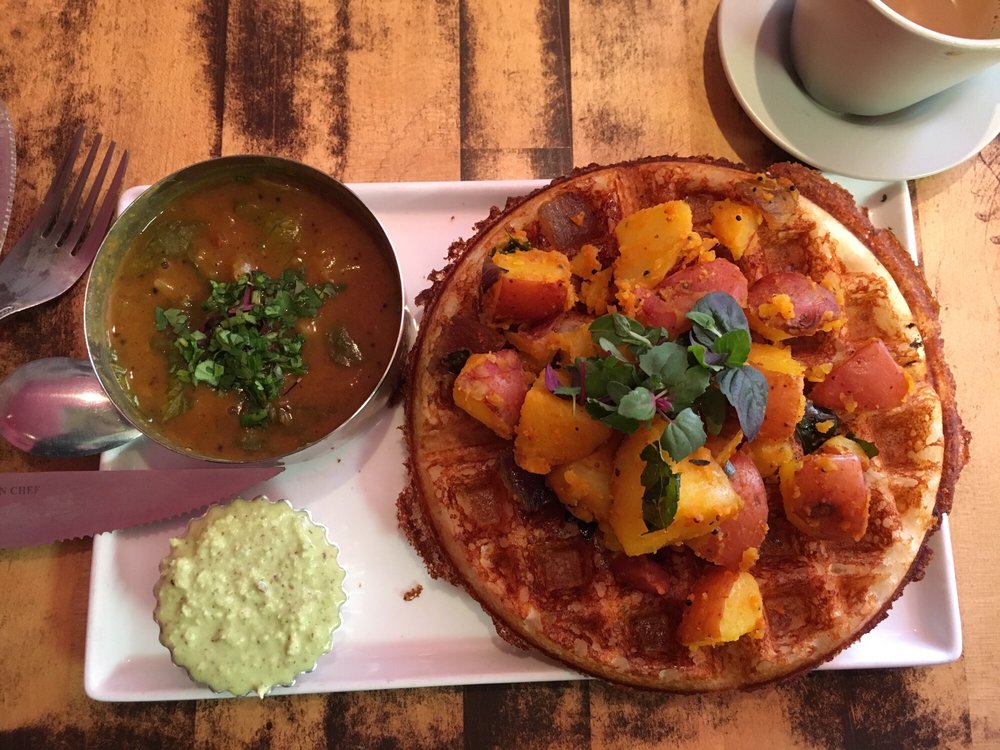 Juhu Beach Club
Preeti Mistry's colorful and unusual restaurant might be hidden in a nondescript strip mall, but once you walk inside, the cool tapestry and the Indian-gone-wild menu will transport you. The dosa-flour waffles are an instant brunch hit, and dinner always catches you off-guard, in the best way possible.
5179 Telegraph Ave.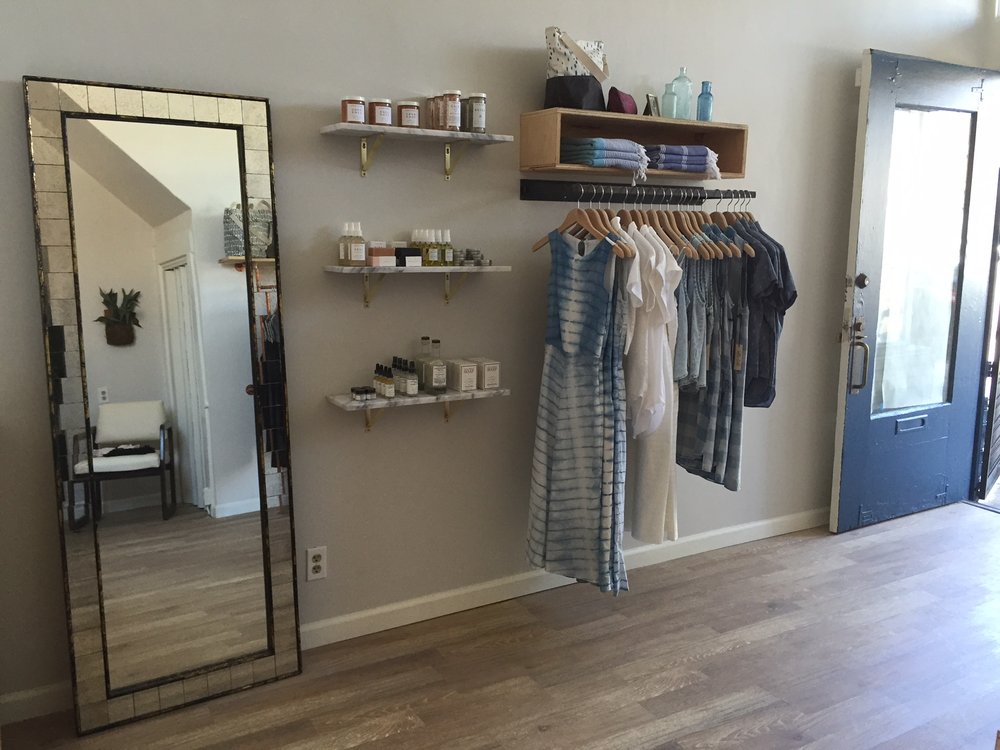 Dandelion Alley
Beside Temescal Alley, the neighborhood isn't exactly abundant with clothing shops. Dandelion Alley, a well-curated, year-old boutique makes up for the fashion void. Hosting local designers such as Nooworks and Jamie Lau, alongside national labels like BB Dakota and The Odells, the two-room space is quintessential Oakland, with a high taste level and just the right amount of simplicity and street-smarts.
4243 Telegraph Ave.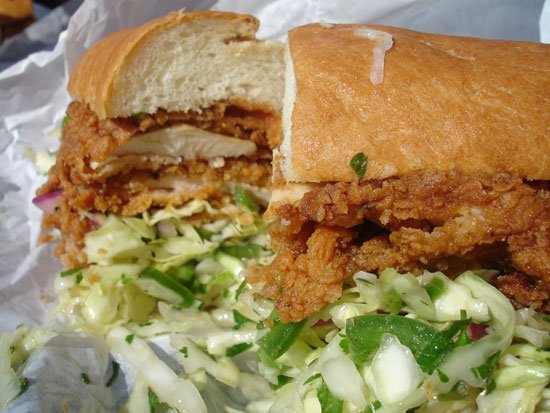 Bakesale Betty
Ironing boards for tables, a menu written on paper, a permanent line of loyal customers, and the crispest, most crave-inducing fried chicken sandwich- Bakesale Betty is a neighborhood legend for a reason. Beside the classic option, which includes buttermilk-fried chicken, 'slaw and veggies, vegetarians can sample a fried tofu sandwich, which is surprisingly decadent as well.
5098 Telegraph Ave.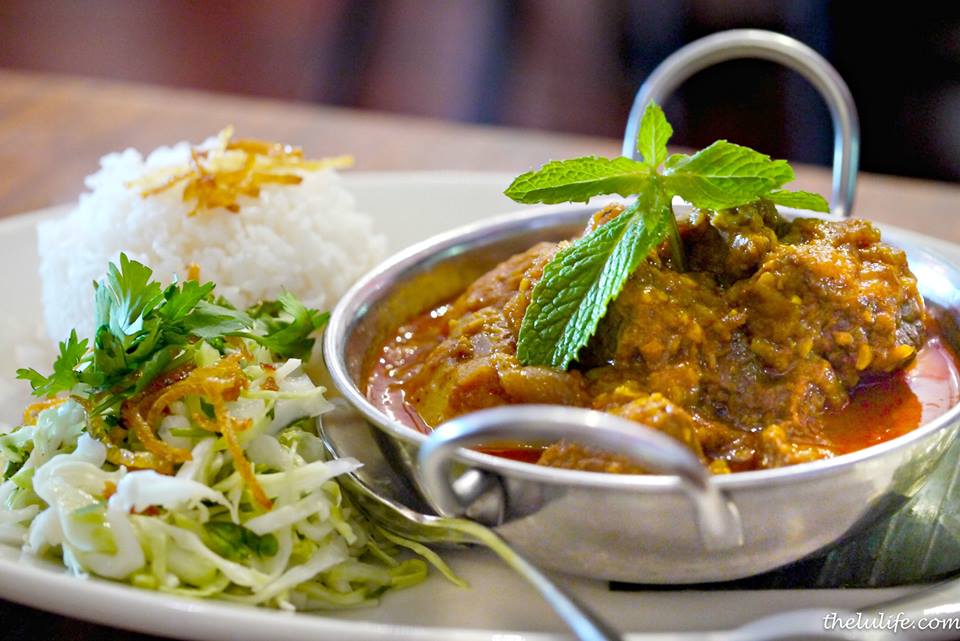 Burma Superstar
What do you know, this is the East Bay outpost of the insanely popular San Francisco restaurant. Always busy, and for a good reason, this is one of the best lunch options in the neighborhood, with divine garlic eggplant, crunchy tea leaf salad and plenty of meat and veggie options that will leave you full, yet light enough to keep strolling around.
4721 Telegraph Ave.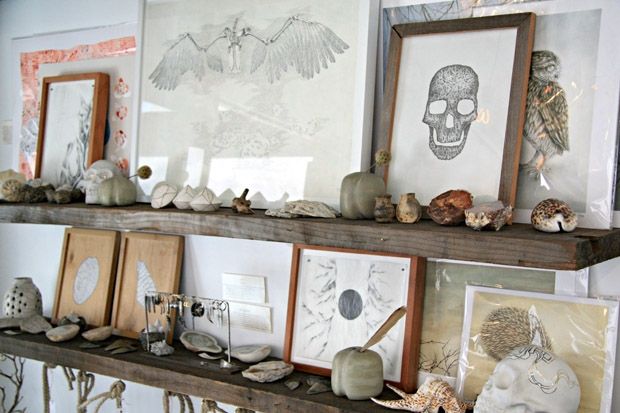 Esqueleto
Esqueletto, tucked away in the less-populated half of Temescal Alley, is a wonderful inspiration hub, and one of the most atmospheric stores in town. Stop here for ideas on home decor, creative jewelry to gift on special occasions, perfect Instagram snaps and a distinct 'tribal' vibe done in a tasteful way.
482A 49th St.