This year, we decided to play around and include a fun new feature – each Wednesday we'll select the best of the best in photography from local SF Bay Area photographers.
Upload your photos to Instagram using any of these simple hashtags, #snapwednesday #sfstation #sfstationpicks.
Show off your photography skills to more people in the Bay Area with the amazing photo you just took! Have fun with it and be creative!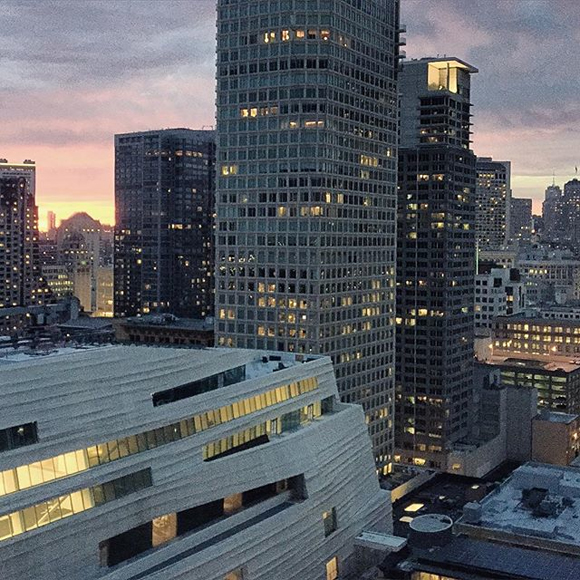 This weeks photo by local photographer Anjani Ramly/Study House
What is the meaning behind Study House?
Anjani: Since we're from Indonesia, Study House is a fun project I created with my cousin. We wanted to capture the cityscape scenes here in San Francisco or basically just things we see inspiring to us everyday. Living here for almost 5 years now, Study House simply is a nickname to our apartment unit.