With its gritty charm and hidden offices everywhere, SoMa is the ultimate lunch battlefield. It's packed with excellent sandwich and salad joints, as well as the occasional fancy lunch date spot. We separated the very best from the rest. Dig in!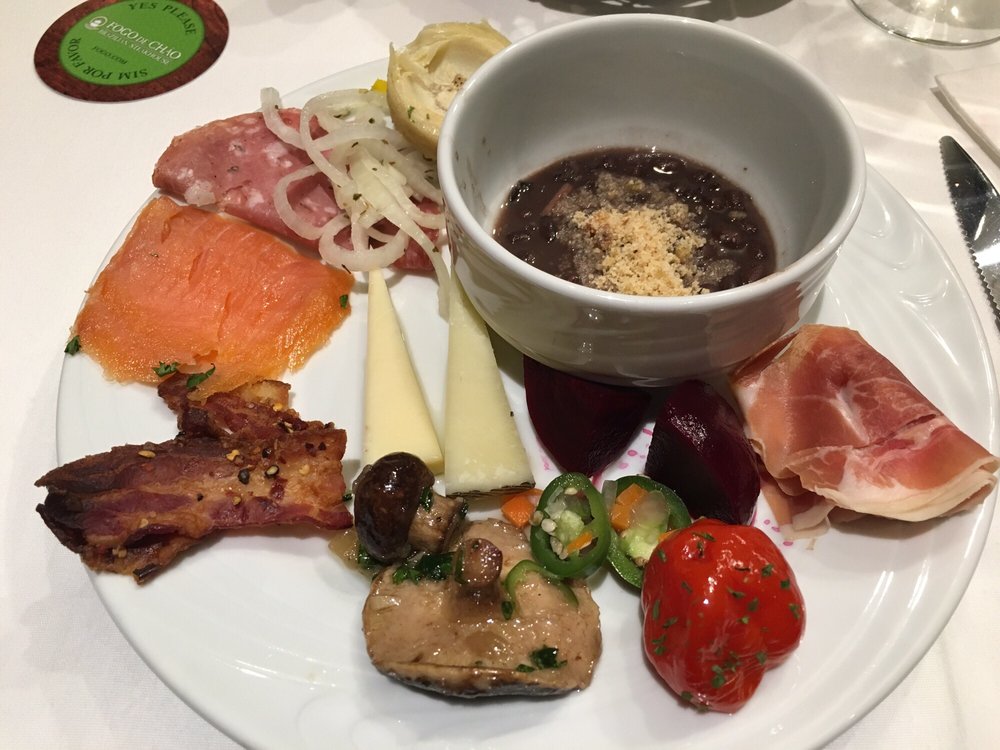 Fogo de Chao
The successful carnivore chain has finally reached San Francisco, taking up a prime corner spot across the W Hotel. Inside, each lunch is a meaty celebration, with skewers of beef, chicken and pork arriving at the table at your own pace – plus a loaded salad bar and desserts. Go easy or go big – but don't schedule an important meeting after, as the risk of blissful overeating is real.
201 3rd St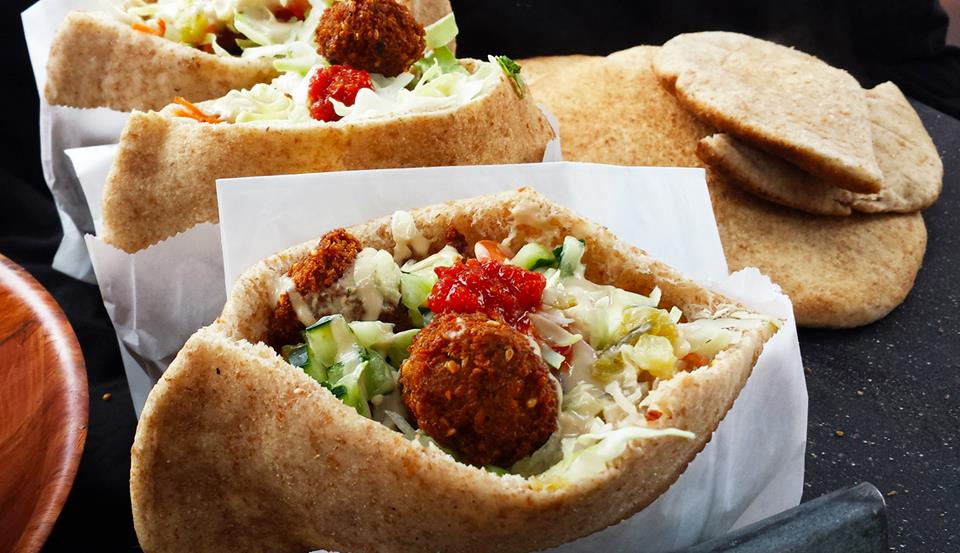 The Flying Falafel

The beloved falafel stand settled in the area with a regular location and extended hours, feeding hungry office folk vegan, filling and delicious pitas stuffed with crispy falafels. Order a pocket sandwich, finish with baklava, and have a Mediterranean moment in the middle of the city's concrete jungle.
1051 Market St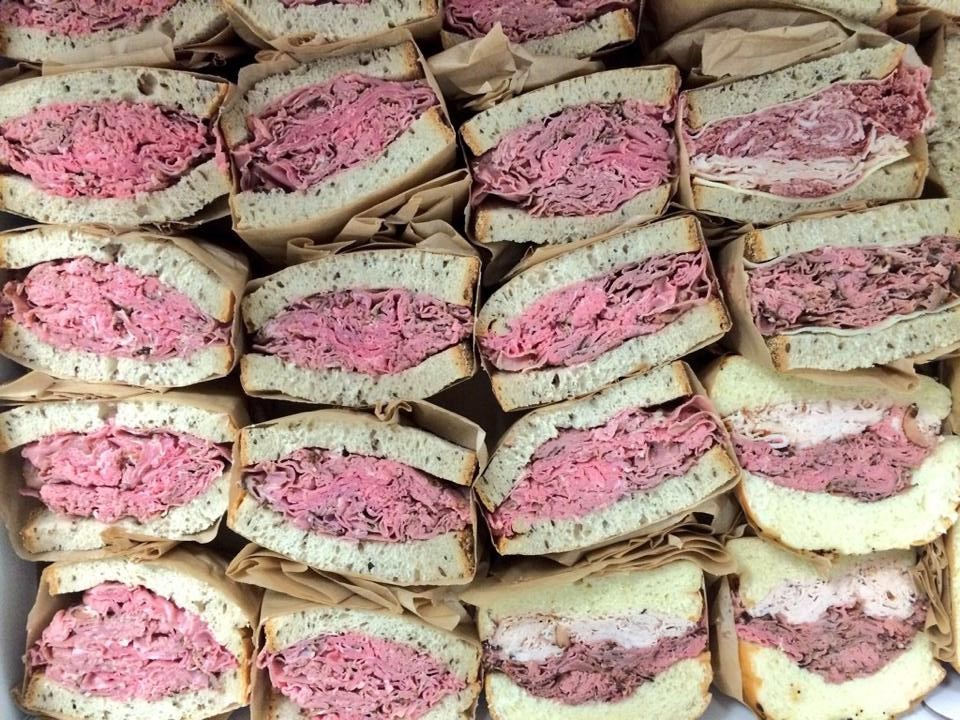 Deli Board

Adam Mesnick, who also owns Rye Project, knows a good pastrami sandwich. In this tried-and-true spot, lunch goes wonderfully sloppy with rich, flavorful 'sandos' stuffed with meats and cheeses, plus some soups and salads to lighten things up.
1058 Folsom St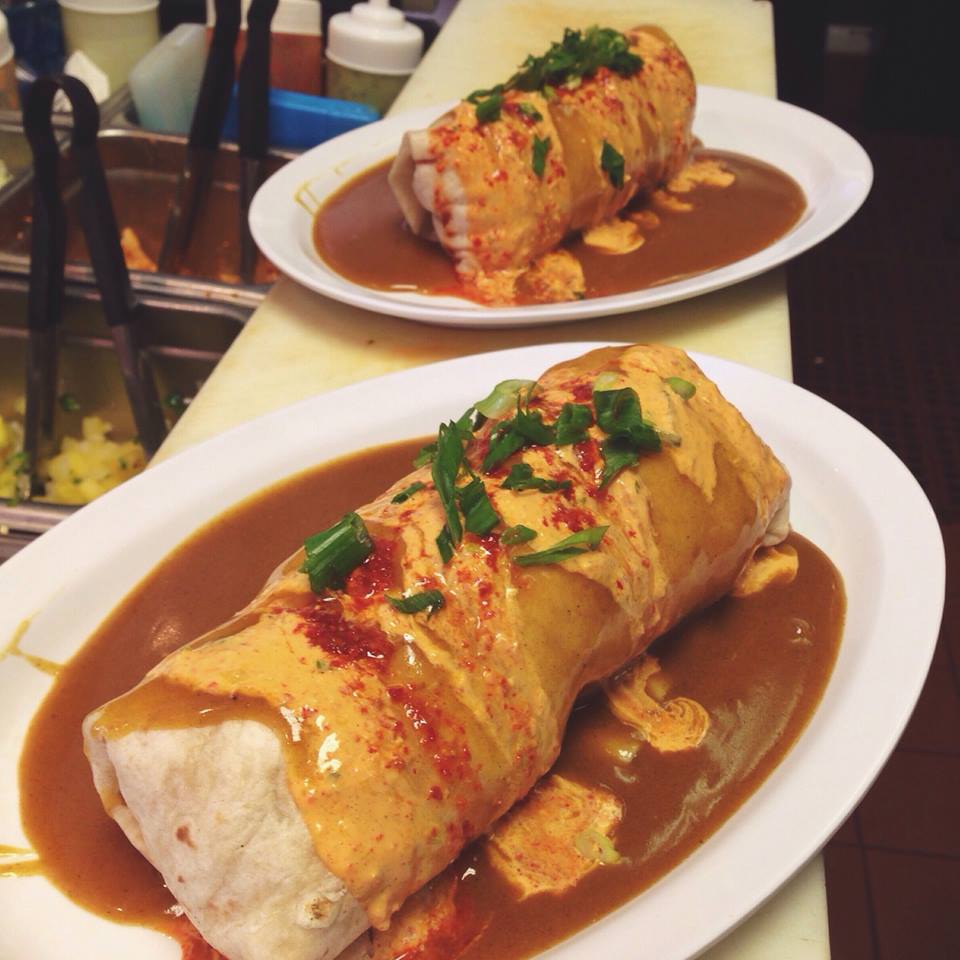 HRD

Humble looking on the outside, this low-key innovative spot specializes in Asian fusion, as in – kimchee burritos, bulgogi tacos, Mongolian beef cheese stake sandwiches and other colorful, spicy dishes, guaranteed to make lunch the highlight of the day. Be warned – this place is addictive.
521A 3rd St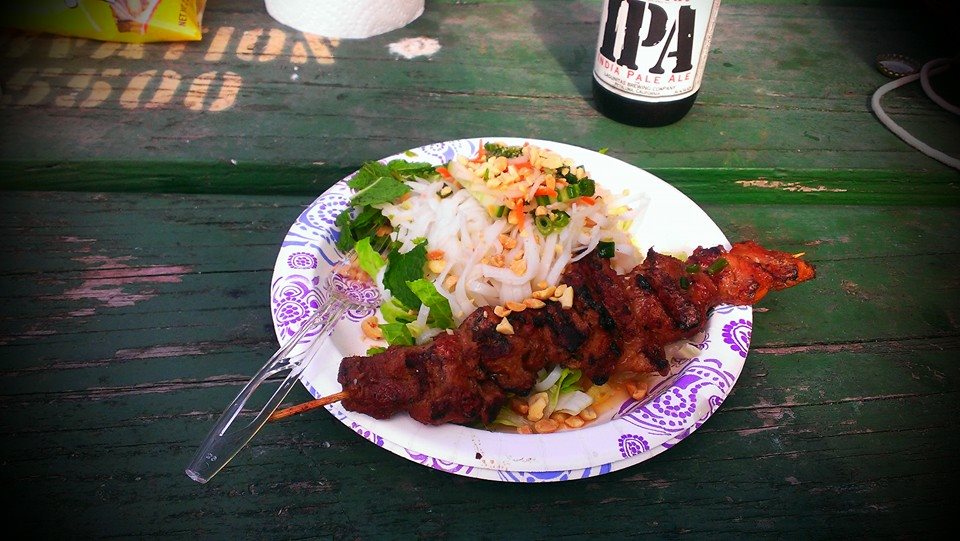 Picnic on 3rd
This year-old, and already very popular cafe serves platefuls of veggies, crab and proteins compiled by the chef, such as 'Herbed Chicken Meatballs, Gigante Beans and Artichoke Stew with Kale Salad'. Each item not only photographs well (see for yourself), but also provides a balanced, satisfying lunch.
493 3rd St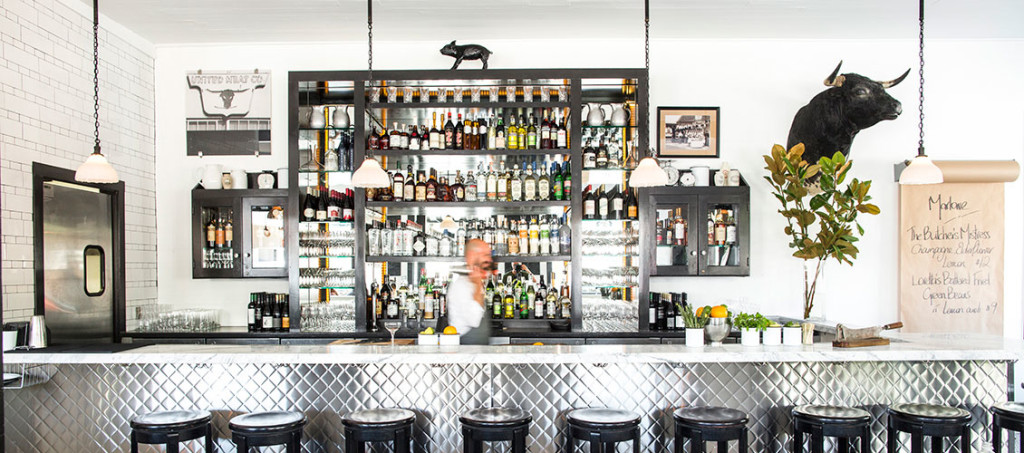 Marlowe
You can't lunch in the SoMa and skip this decadent classic. Marlowe's hamburger is, at this point, a city legend, and rightfully so. Try throwing oysters and browned Brussels sprouts into the mix, and you got yourself a lunch to remember.
500 Brannan St