It's been a good year for music! Here are some of our favorite albums of 2015…
Calexico, Edge of the Sun
Selected by Anthony Presti
Their ninth album since they started their musical career in 1997, the Tucson, Arizona tex-mex Americana band, lead by Joey Burns, released one of their most concerted efforts to date. "Edge of the Sun" seems a bit more personal, reeling in beautiful sweeping melodies overlapped by their signature horn section. They've really honed their south-west latin influence in a gentle way that provides a sort of hypnotism that appeases any mood. Every song oozes confidence and proves that Calexico has become extremely comfortable in their own musical skin. The record, personally, has been the perfect accompaniment through all the highs and lows of 2015.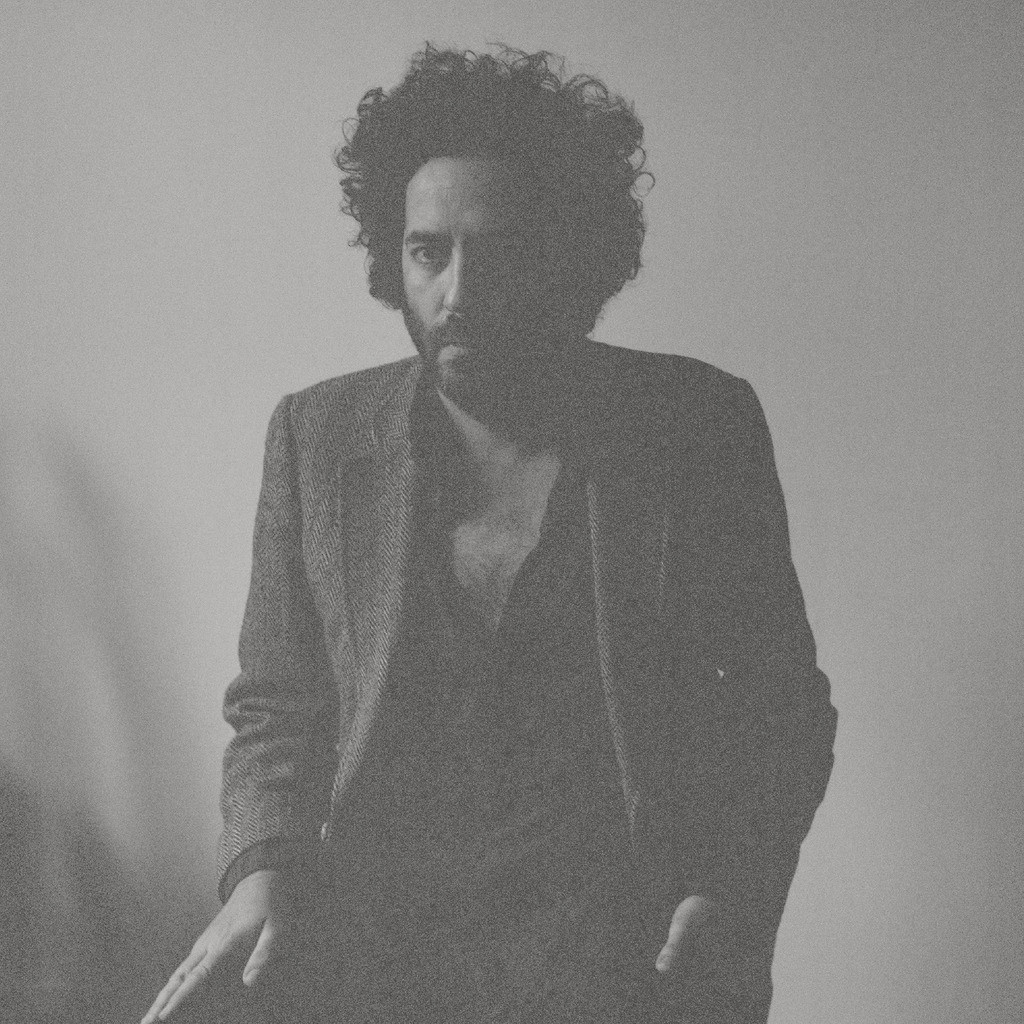 Destroyer, Poison Season
Selected by Ashley Villarreal
The album I've chosen is partially based on timing, as I recently unearthed seven years of music and rediscovered what is the consistently surprising band Destroyer. Sometimes with the right amount of nostalgia, Destroyer can feel excitingly gritty and hollow at the same time – like wandering the streets of New York City in the early 80s. Poison Season is like the grown up version of Dan Bejar's sound, yet still remaining faithful to the tune of the dozen or so albums Destroyer has quietly released over the past decade. Maybe without the same whiney and angst filled voice Bejar crooned with in songs like "The Bad Arts" (Streethawk: A Seduction, 2001) or "From Oakland to Warsaw" (Your Blues, 2004), Poison Season is perhaps more complete with mesmerizing and climactic instrumentals that make its wordless chorus often feel like the best response. With haunting violin strings, carrying horns and a mounting intensity, Destroyer builds tension and release with the same ragged, lyrical intimacy it always has.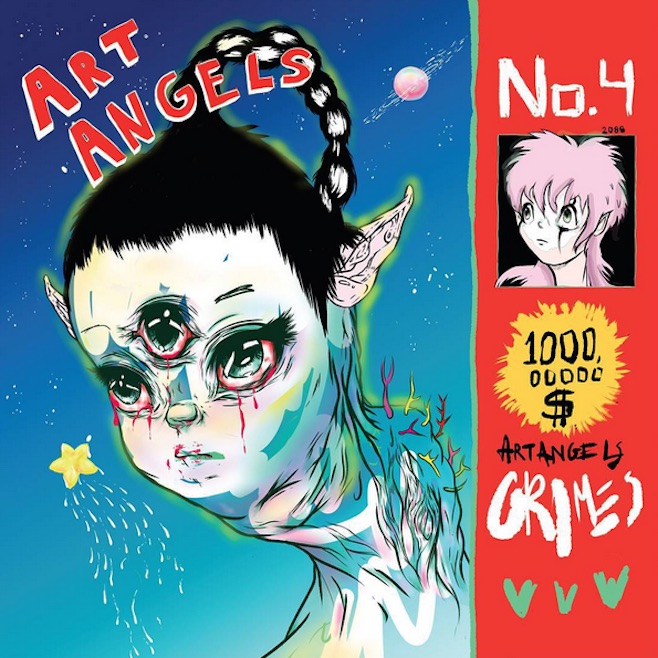 Grimes – Art Angel
Selected by Shayna Yasuhara
Art Angel is the first Grimes album since Visions was released in 2012. I have listened to all the past Grimes songs so many times, patiently waiting for a new one to arrive- alas!
Jamie XX – In Colour
Selected by Carlos Montalvo
A worthy pick for album of the year has to be Jamie Smith's solo debut, In Colour. Performing as Jamie XX, he was once better known as the drummer and producer of R&B-influenced indie-rock trio the xx. However, 2015 was the perfect time for Jamie to breakout and drop his own treasured, electronic album. Its heterogeneous vibes span gospel-inspired samples from the Persuasions on the track "I Know There's Gonna Be (Good Times)," which he impressively converted into club-friendly groove with the help of Young Thug and Popcaan, to the shimmering, downbeat harmonies like those in the song "Loud Places," sung hauntingly by vocalist Romy Madley Croft. The cosmic undulations throughout make In Colour a timeless record and a divine listen from end to end. Music critics most certainly agree, after nominating the album for the 2015 Mercury Prize and the best Dance/Electronic Album for the 2016 Grammy Awards.
Nero, Between II Worlds
Selected by Zach Reisler
Titans of bass Nero returned stronger than ever with Between II Worlds.  The album exudes Nero's 80s sensibility and demonstrates their uncanny fusion of rock, dubstep, and even trance.  The reverb-soaked vocals of their singer Alana shine through on tracks like "Two Minds" and "It Comes And It Goes" as her high pitch compliments the deep synth stabs and heavy low-end frequencies.  Nero's sound is clearly evolving but luckily they haven't lost their dirty, late-night raging aesthetic and brutal, yet melodically appealing tracks.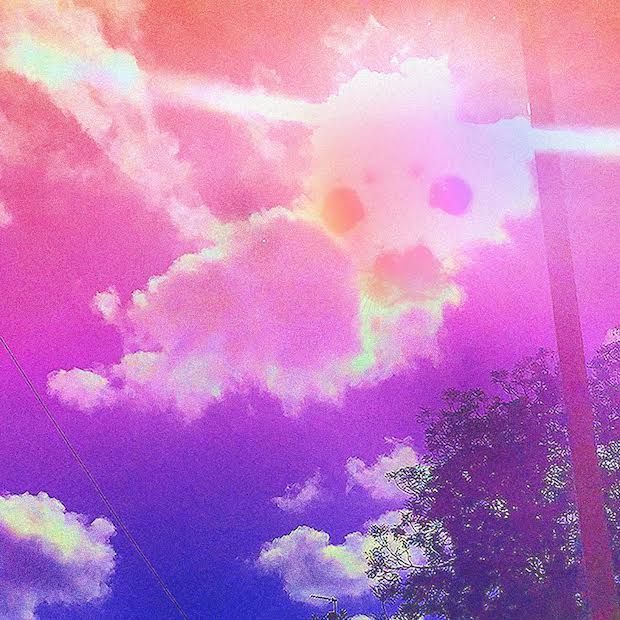 Rustie, EVENIFUDONTBELIEVE
Selected by Zach Reisler
Scottish producer Rustie reclaimed his reputation after the flop that was his last album, "Green Language."  On EVENIFUDONTBELIEVE, he brings back his signature glassy, shiny, spacey synths we know and love with thumping hip-hop drops.  Many songs frantically build for almost half the song before exploding into a flurry of hi-hats and energy that quench the craving for bass.  The album reminds us why this hip-hop tastemaker isn't going anywhere.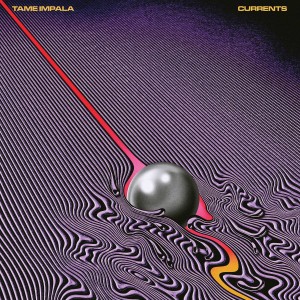 Tame Impala – Currents 
Selected by Kristina Bakrevski
This album was the soundtrack to my life this year. It completely struck me the first time I heard it playing in a friends car. "Let it Happen" became that summer festival jam I couldn't wait to hear live. When they played it at Outside Lands, it just completely took over. Something about the sound was so ethereal and dreamy, buttery almost. It reminds me of being a teenager. I still can't get enough of it.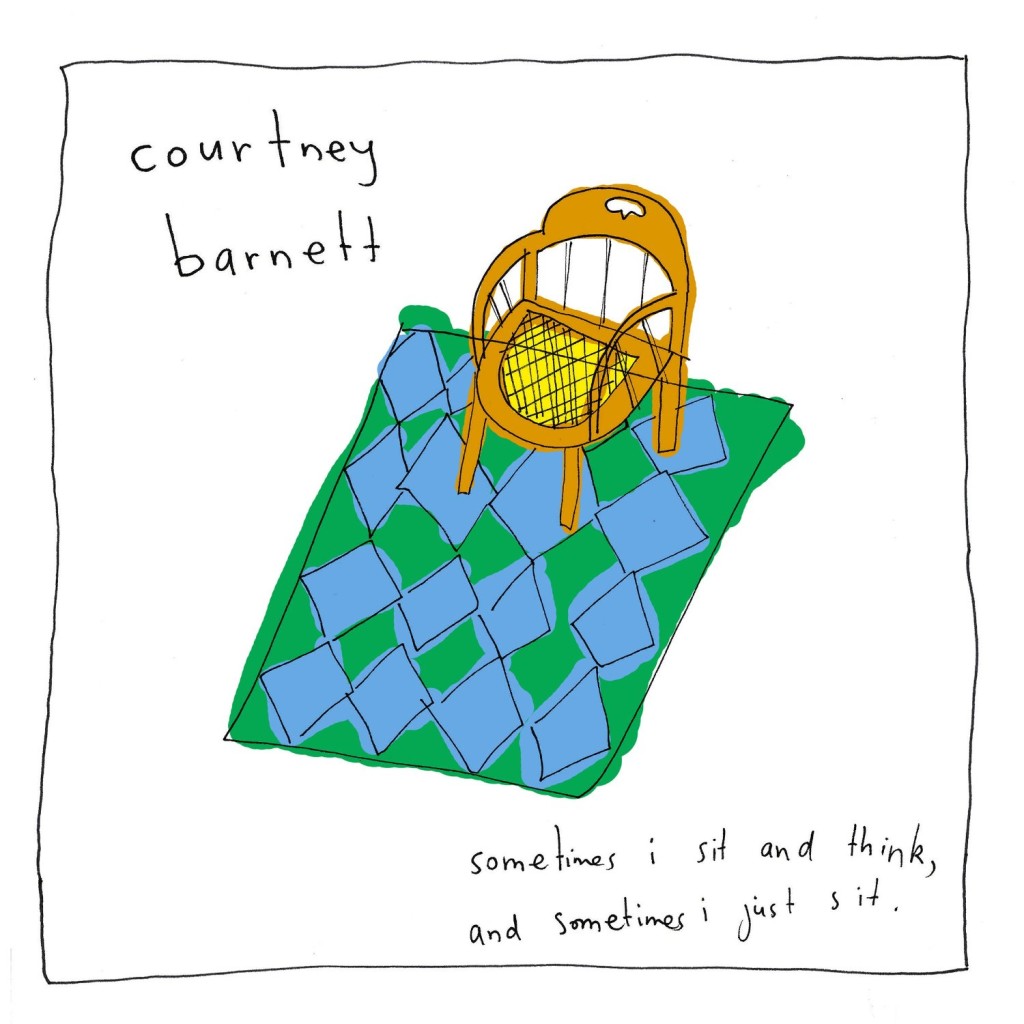 Courtney Barnett, Sometimes I Sit and Think, And Sometimes I Just Sit
Selected by Chris Ellis
Father John Misty, I Love You, Honeybear
Selected by Chris Ellis