Holidays in SF: Locate the Best Baked Goodies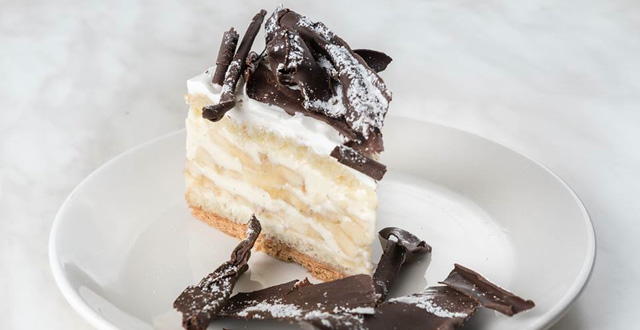 Thanksgiving is almost upon us, and with it – festivities, brunches, dinner gatherings and office parties. In a nutshell? There will be a lot of eating and 'what to bring?' talk. Your best bet? Awesome carbs.
Grab a pie, bring croissants, surprise colleagues with creative muffins – there's no way to go wrong here. To help in making this holiday season especially carb-friendly, here are some of the finest pastry destinations the city has to offer. As well as some suggestions of what to get while you're there.
B. Patisserie

This perfectionist B. Patisserie is known for its buttery Kouign Amanns and picture-perfect verrines. When picking up something for the holidays, opt for sweets that travel well, like the individual lemon pies or the delicious 10 Hours Apple Tarts.
2821 California St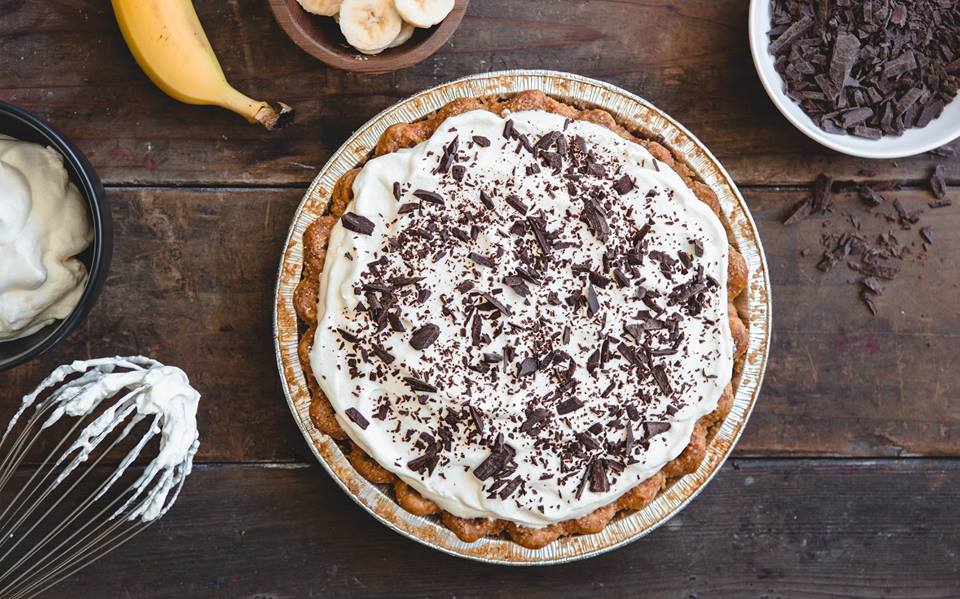 Three Babes Bakeshop
The adorable Ferry Plaza Market stand delivers, and even ships their pies, so you can get your Thanksgiving orders planned and done without lifting a finger. The holiday season selection included classic pumpkin, pear blackberry and the most curious sounding one – a gluten free Bittersweet Chocolate Pecan Pie. Order here.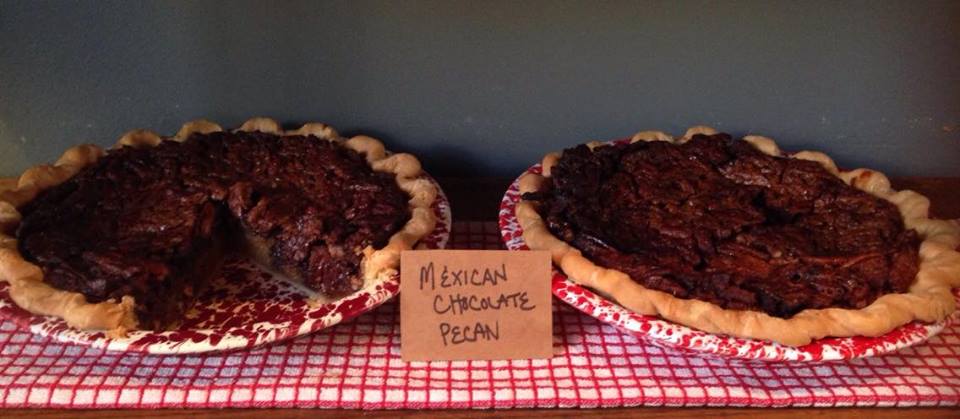 Green Chile Kitchen

The popular restaurant's Chile Pies venture excels in luscious, rich pies with a twist. All seasonal pies are pretty great, but consider the house specialty – green chile apple a la mode, served (or delivered!) with red chile honey drizzle. Your conservative aunt's pallet will never be the same after this.
1801 McAllister St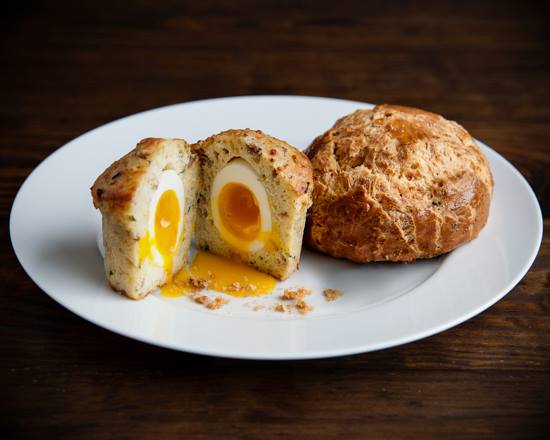 Craftsman and Wolves

No pastry run is complete without the inventive, borderline weird creations by this cult favorite. Your colleagues will appreciate the Rebel Within muffin – a soft runny egg inside a pastry isn't the worst way to indulge during coffee break.
746 Valencia St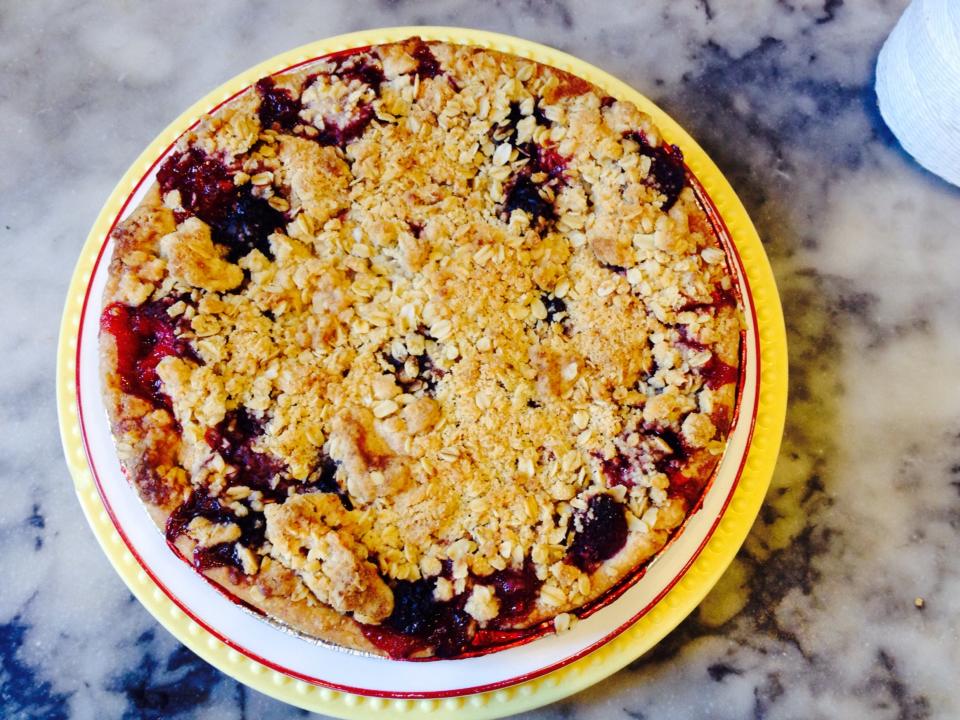 Mission Pie

With 'pie' in their name, this neighborhood hit is abundant with great holiday options. It's easy to get lost in all the choices, but the whole fruit pies are clear winners. And so are the seasonal galettes. And the scones.
2901 Mission St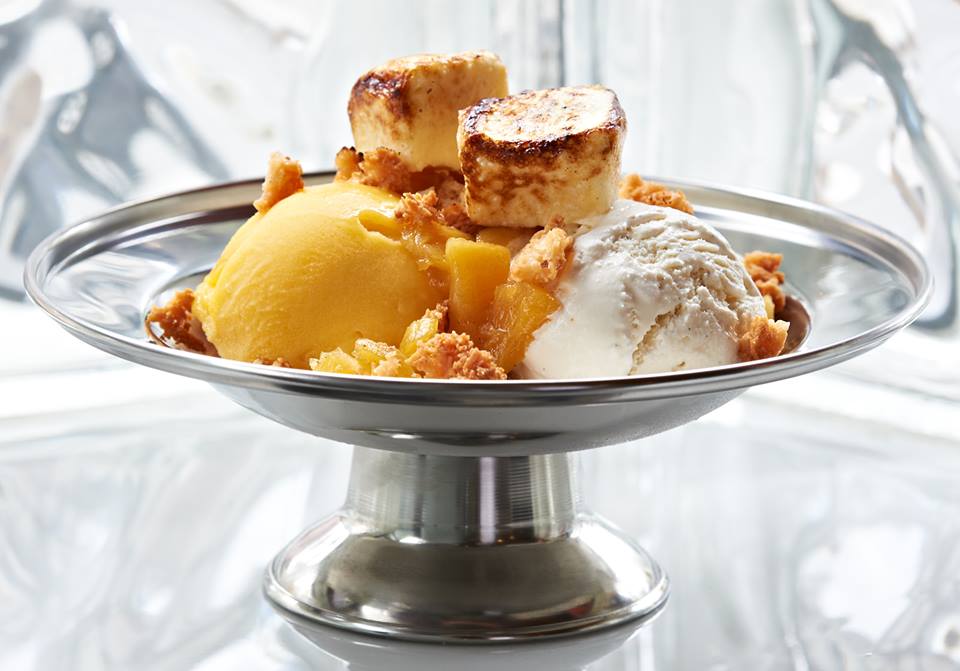 The Ice Cream Bar

This adorable place offers the classics – pecan and pumpkin, available to pre-order. The best part, though? 10% off ice cream pints and quarts with the pie. The pie and ice cream combo is always celebratory, so why not make it a Thanksgiving tradition?
815 Cole St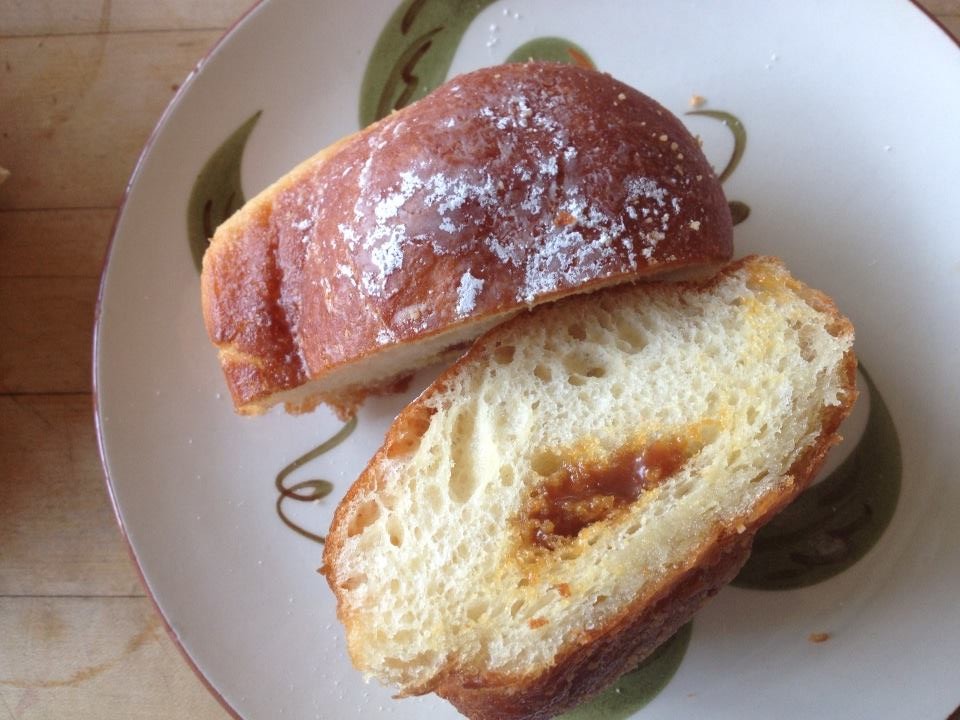 Marla Bakery
Marla Bakery is like a well-kept secret: nondescript, but full of flavor. Their pies and pastries are homey and satisfying, perfect for a family dinner. Bring the tiny, beautiful strawberry hibiscus tarts, the carmel brioche or the airy clafoutis, for a lighter take on pie.
3619 Balboa St