Fried Chicken, BBQ Ribs, Whole Pig Picnic Events Come to Starbelly in Castro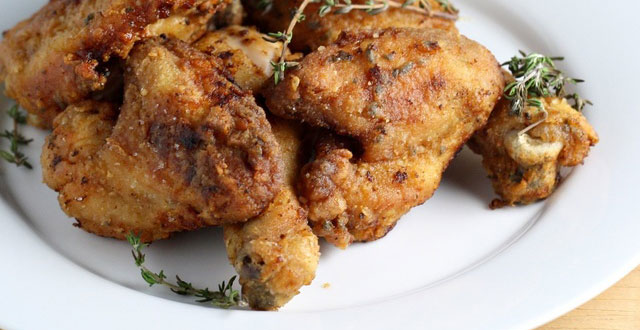 Starbelly, the casual dining spot that introduced us to marinated cauliflower and a Loco Moco brunch, now offers a series of picnic-style dinners on its patio. The series, four events in total, offer summery feasts on the closed patio, and one of them is coming up on August 11th. Executive Chef Adam Timney will cook up a fried chicken extravaganza; the crispy bird will be accompanied by four-bean salad with feta and olives, cornbread with syrupy maple butter, and a traditional peach cobbler.
The San Francisco-meets-the-South dinner can be booked ahead for $45 a guest, and if you're up for something even juicier, the September and October dinners are worth waiting for, with BBQ ribs and whole pig roast on the menu.
3583 16th Street