See Which Cities Beat Out San Francisco For Freshest Restaurant in the US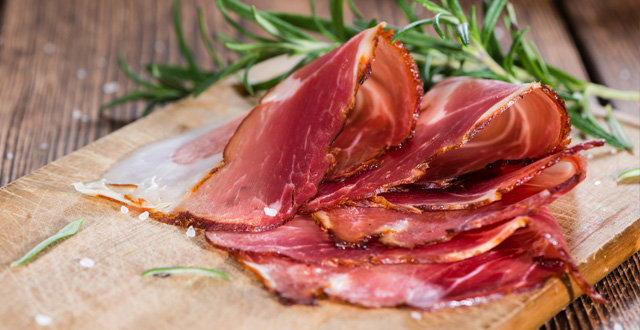 The 2nd annual list of the FRESH-est restaurants in the USA was announced today with 11 SF Bay Area locations making the cut. Opinionated About Dining (OAD), the online rating system that created the Top 100 Fresh List, uses hi-tech algorithms based on "an expert membership of highly literate connoisseurs of the culinary arts" – so there's no use arguing about the order… but we won't stop you.
"FRESH" Definition: F – Farm-to-Table cuisine; R – Regional American Cuisine; E – Ethnic Cuisine; S – Sustainable Ingredients; served with American-style H – Hospitality
Top 5
1. Husk (Charleston, SC/Nashville TN)
2. Taco Maria (Costa Mesa, CA)
3. Le Pigeon (Portland, OR)
4. Ox (Portland, OR)
5. Eating House (Miami, FL)
SF Bay Area Restaurants included in the Top 100
16. Ad Hoc (Yountville, CA)
18. Frances (San Francisco, CA)
26. Chez Panisse Cafe (Berkeley, CA)
31. Bar Tartine (San Francisco, CA)
34. Addesso/Dopo (Oakland, CA)
35. Flour + Water (San Francisco, CA)
42. Camino (Oakland, CA)
46. Nopa (San Francisco, CA)
47. Alta (San Francisco, CA)
60. A 16 (San Francisco, CA)
99. Oliveto (Oakland, CA)
Unlike Yelp, Zomato and other peer review sites, OAD's main goal appears to be the creation of lists so if you're a fan of said lists, go check out the entire Top 100 here.