10 Highlights From the SF Sketchfest Schedule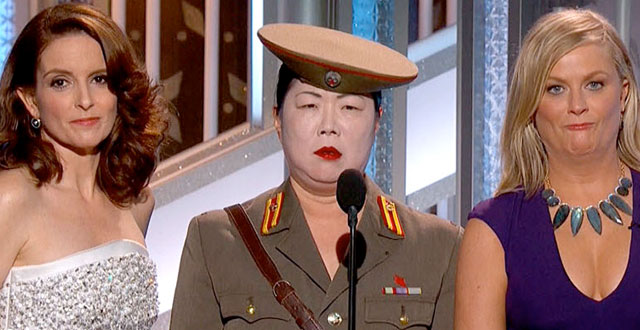 With a diverse lineup of comedic performances, film screenings, tributes and panel discussions from Jan. 22 to Feb. 8, the 14th Annual SF Sketchfest has the potential to be the funniest two weeks of 2015.
10 highlights from the schedule:
Thursday, Jan. 22: Night Train with Wyatt Cenac and guests Cameron Esposito, Natasha Muse, Phoebe Robinson and Maronzio Vance
Wyatt Cenac of The Daily Show with John Stewart and King of the Hill brings New York's weekly comedy special Night Train to SF. The Brooklyn-based stand-up comic, actor and writer will take the stage with four of today's hottest stand-up comics at Cobb's Comedy Club at 8pm.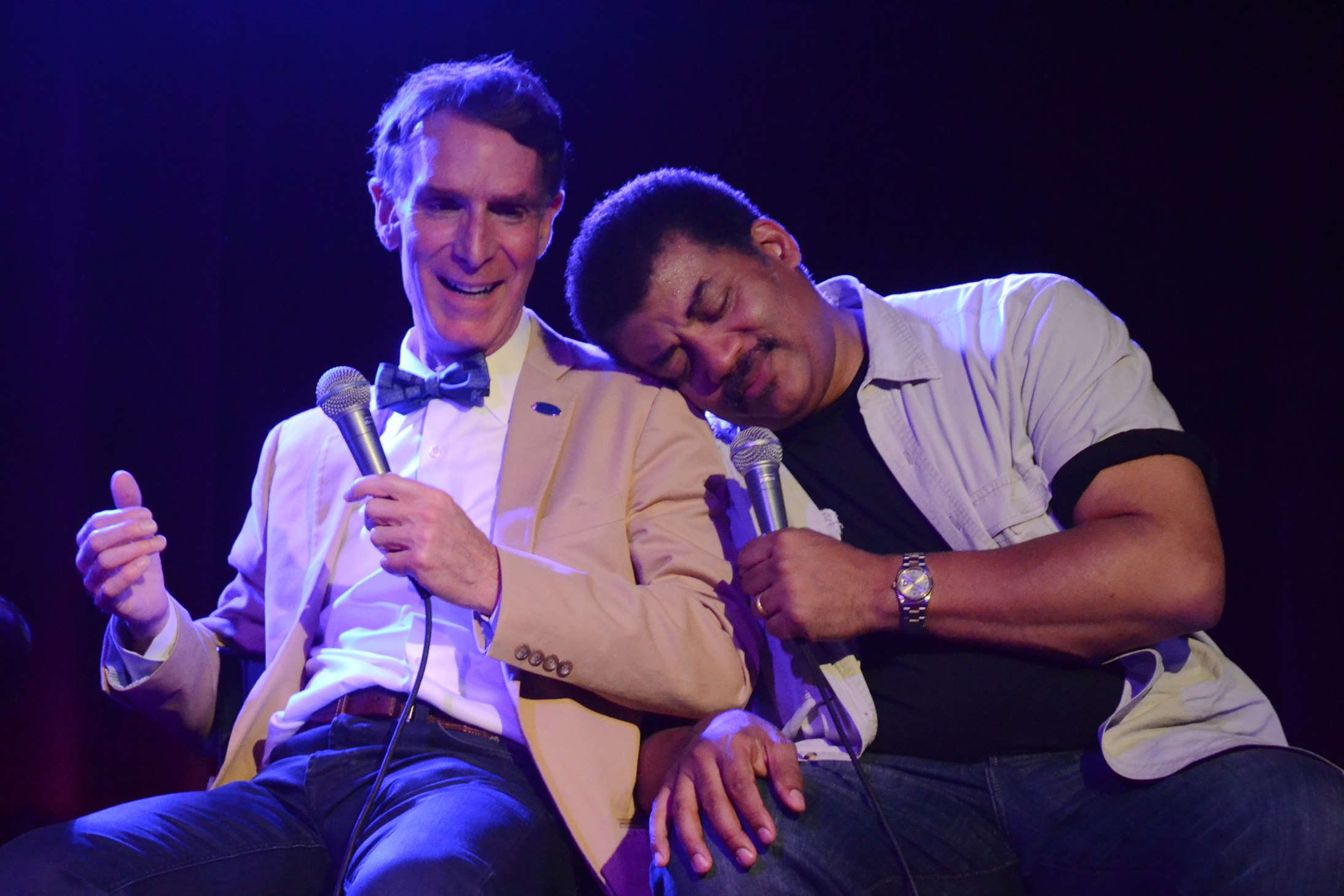 Friday, Jan. 23: StarTalk Live with Bill Nye the Science Guy and Eugene Mirman
Science's favorite bffs Bill Nye and Neil deGrasse Tyson take turns hosting the podcast StarTalk Radio with celebrity guests, comedians, and scientists to foster scientific understanding of a universe that is both magnificent and hilarious. Bill Nye the Science Guy and his comic co-host Eugene Mirman take StarTalk to the stage for an evening of comical musings on current events in pop culture, science, and space. The show takes place at Nourse Theater at 7:30pm.
Friday, Jan. 23: Jenny Slate & Friends with Jon Daly and Max Silvestri
If you've seen comedian/actress Jenny Slate's brilliant 2014 film debut Obvious Child, then you know a night with "Jenny and her friends" is bound to be rippingly honest, embarrassingly funny, and will undoubtedly reveal some of the darker secrets of a lady's anatomy. Actor/comedians Jon Daly and Max Silvestri will join Slate on stage at Brava Theater Center at 7:30pm.
Saturday, Jan. 24: Shitty Jobs with Sean Clements, Dominic Dierkes, DC Pierson and Charlie Sanders with White Women
The all-black comedy group White Women are teaming up with improv comedians Sean Clements, Dominic Dierkes, DC Pierson, and Charlie Sanders for a high-energy improv show inspired by the dregs of the job pool. The performers will interview a random audience member about his or her worst job, and then turn it into an hour-long show filled with some of the worst characters to ever dot your resume. The show takes place at the Eureka Theatre at 10:30pm.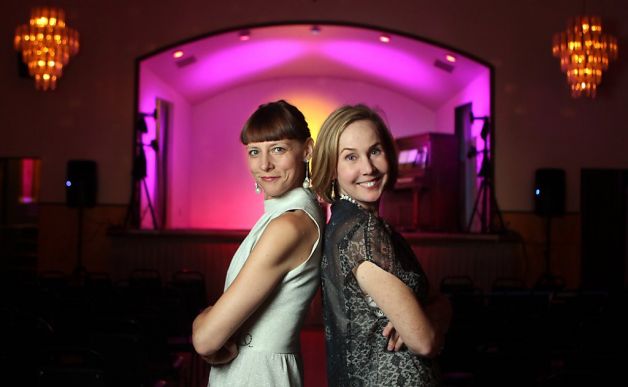 Sunday, Jan. 25: Porchlight, a Storytelling Series, with Beth Lisick & Arline Klatte and guests Derrik Brown, Orphira Eisenberg, Shelley McClendon, Frank Portman and Phoebe Robinson
For the past 13  years, Porchlight has attracted new and seasoned storytellers to the stage to share their real life stories. Porchlight teams up with Sketchfest, presenting six comedians and writers who will spin 10-minute yarns on the theme "Fake It Till You Make It." The show starts at 8pm at the Verdi Club.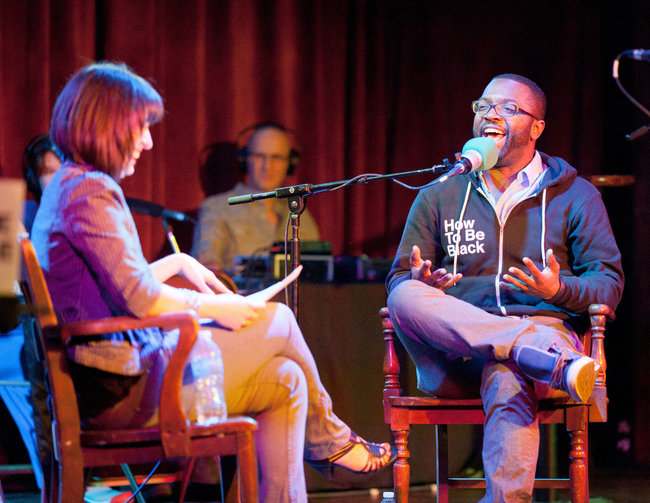 Monday, Jan. 26: NPR's Ask Me Another with Ophira Eisenberg and Jonathan Coulton and guests Brad Bird, Alex Borstein and Dan Savage
Pub trivia jocks and Sunday puzzle nerds will thoroughly enjoy an evening of games, comedy and music as a live audience member of the NPR show Ask Me Another, hosted by Ophira Eisenberg and Jonathan Coulton. Celebrity guests Alex Borstein, Brad Bird, and Dan Savage will take turns competing at 8pm at Castro Theatre.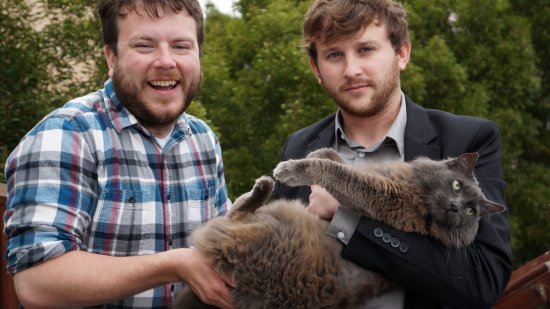 Thursday, Jan. 29: The First (and Probably Last) Annual SF Sketchfest Feline Film & Video Festival for Humans
Crazy cat guys and gals of San Francisco come together for SF's first traveling film festival of feline videos, featuring funny cats, fat cats, lazy cats, snuggle cats and cool cats. Does your cat have what it takes? The Feline Film and Video Festival is accepting submissions of original cat videos. Chosen entries will be screened at Eureka Theatre at 8pm.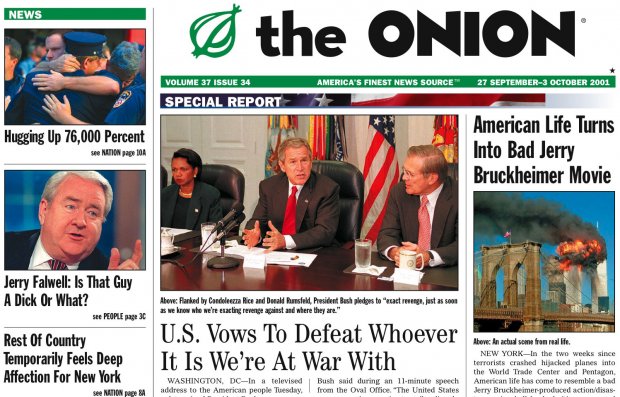 Friday, Jan. 30: The Onion Past Bedtime with Jermaine Affonso, Ben Berkley, Cole Bolton, Chad Nackers and Jason Roeder, moderated by Brian Janosch
Every time someone's conservative uncle shares an article from The Onion in earnest outrage, an angel gets its wings. Top editors and writers behind America's Finest News Source will gather at Cobb's Comedy Club at 10:30pm to discuss the publication's creation and evolution. Writer and co-founder of Cultivated Wit and Vulture contributor Brian Janosch will moderate a Q&A session with the audience.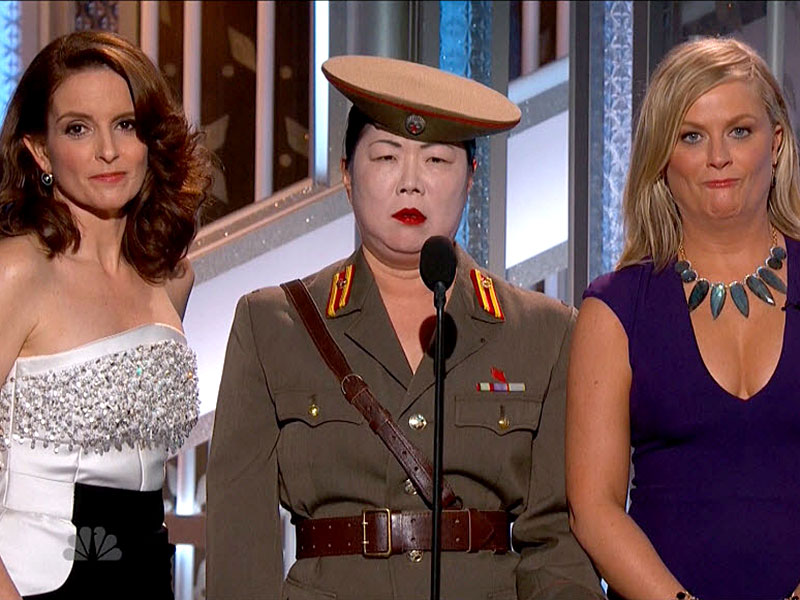 Wednesday, Feb. 4: Margaret Cho
Following two months of busking on the streets of San Francisco to raise money for the city's homeless, SF native Margaret Cho returns for an hour-and-a-half stand up comedy show at the Verdi Club. A comedy legend, musician, and social activist, Cho's performances, like her bit as a North Korean general at this year's Golden Globes, are fearlessly unapologetic. Cho takes the stage at 7pm with a sold-out show, but will return for a second performance at 9:30m. Tickets for the second show are still available. 
Friday, Feb. 6: SF Sketchfest Tribute to Christopher Lloyd with a 30th Anniversary screening of "Back to the Future," moderated by Scott Adsit
We've all seen Back to the Future a million times, but how many of us can say we've watched it with the Doc himself? Marking the 30th Anniversary of one of America's favorite films, Sketchfest pays tribute to the life and work of Christopher Lloyd with a Q&A moderated by 30 Rock's Scott Adsit, followed by a screening of the film. The event starts at 9:30pm at Castro Theatre.
Sunday, Feb. 8: Princess Plays Purple Rain: Maya Rudolph and Gretchen Lieberum in an Evening of the Music of Prince
SNL veteran Maya Rudolph and singer-songwriter Gretchen Lieberum are Princess, a Prince cover band. Rudolph and Lieberum have shared a passion for Prince's music since they were undergrads at University of California at Santa Cruz, but it wasn't until Rudolph retired from SNL that their childhood dreams of performing in a Prince cover band became a reality. Princess will perform Prince's album Purple Rain at 8pm at Mezzanine.