Culture Club Cancels Tour, Bay Area Concerts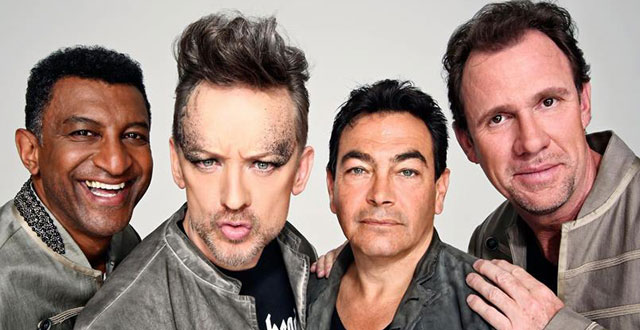 Bad news for Culture Club fans, the band's first tour in several years was canceled today due to a medical issue with singer Boy George.
A statement was released today by the band's publicist:
It is with great regret that the members of Culture Club have announced the cancellation of their tours in North America and the UK scheduled for November and December 2014.
It became necessary to do so this week when a polyp was discovered in George's throat. The throat specialist has ordered George to not sing as it may necessitate an operation.
George and the band are devastated by this news and so it is with much regret that the tour is cancelled until further notice. Refunds are available at the point of purchase.
Culture Club was scheduled to perform at the Masonic on Nov. 16 and a sold-out show at Fox Theater on Nov. 17.