Pearl Jam, Soundgarden to Play Bridge School Benefit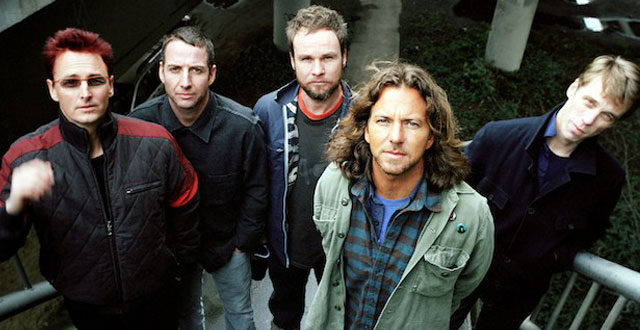 Pegi and Neil Young's Bridge School Benefit will be rocking in the free world once again with Bridge School regular Eddie Veddar joining the lineup with Pearl Jam, Florence and the Machine and another grunge-era favorite, Soundgarden.
The two-day concert, where artists perform mostly acoustic sets, features the same lineup on each day on October 25-26. Proceeds are donated to the Bridge School, a nonprofit in Hillsborough created to help people with severe speech and physical impairments.
The Complete Lineup:
Neil Young
Pearl Jam
Florence + The Machine
Tom Jones
Soundgarden
Norah Jones and Puss N Boots
Band of Horses
Pegi Young & The Survivors

Tickets for the shows are $35 to $150 and go on sale at 10am Sept. 19.