51 Awesome Burning Man Instagram Photos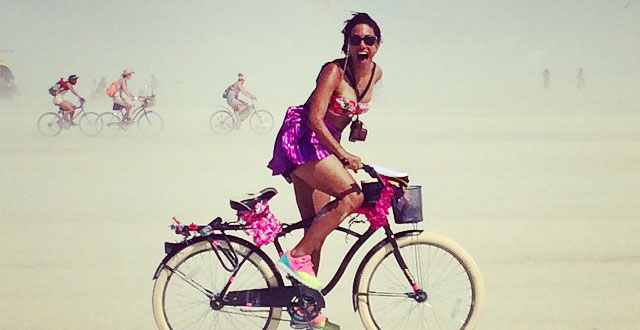 Burning Man 2014 has come and gone but the experience of the annual gathering will continue to live on with the 66,000 people who traveled to Black Rock City this past week. Here are some of our favorite photos.
All photos credited to the bottom left of each photo, please get in touch if you would like to include a link or more information regarding your photo.