Monarch Opens New 'Emperor's Drawing Room' Bar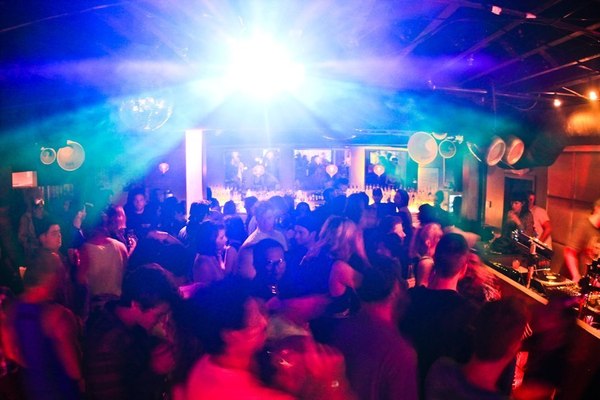 Monarch recently announced a large expansion to its upstairs bar with a whimsical name, "The Emperor's Drawing Room."
The name recalls the 16th century term "drawing room," a place guests could retreat from the hustle and bustle of life for a calmer, more relaxed experience. The space at Monarch allows for party-goers to get away from the dance floor in a more intimate setting where they can grab a specialty cocktail.
The bar expansion features a 14-foot sliding wall that can act as a partition or a connection depending on the situation. This "Great Wall" will provide an opening to the rest of the upstairs bar when open or a private space for up to 50 guests when closed.
Entirely funded through crowd-funding platform Indiegogo, the space provides the possibility for new types of events at Monarch while maintaining the club's overall identity.