BottleRock Festival Photos, 2014 Dates Released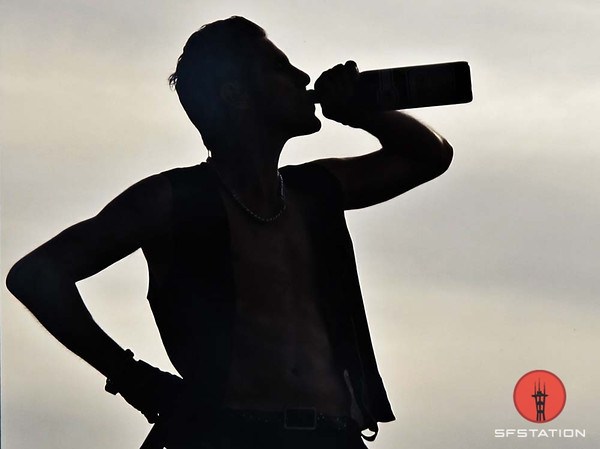 BottleRock Festival Photos, 2014 Dates ReleasedAfter five days of music in Napa, the inaugural BottleRock Festival closed its first year as a success. Organizers are already planning for next year with 2014 dates released last night.
The big question around town leading into the weekend: could quiet, little Napa handle a music festival of this size with some of the top touring national acts? The answer is overwhelmingly, yes.
Overall it was easy to get in and out of the festival, lines were manageable and a compact festival site was easy to navigate with three main stages. Free parking was plentiful within a few blocks of the festival for those who adventured past the shuttle lots and $45 parking offered by enterprising locals and the food and beer offerings inside featured some of Napa's best eateries and regional micro brews.
The lineup was composed mostly of recent radio staples (Black Keys, Kings of Leon), 90s rock acts (Jane's Addiction, Cake), pop (Train, Michael Franti) and classics (Jackson Browne, Dwight Yoakam) and drew a crowd similar to what one might find at a Napa tasting room on any given weekend—a lot of young couples and middle age folks out for the weekend. There was also a good mix of fans in their 20s and a few teenagers and NBA player Matt Barnes even spent an afternoon in the VIP area.
It wasn't close in size or relevance for new music as Coachella or Outside Lands, but BottleRock appears to be more than a one-hit wonder and it should emerge as one of the big three in California summer music festivals if it continues at the same pace for 2014. We'll see what organizers have in store for its return May 9-11 next year.
More photos start on Page 2.