The Exploratorium Finds a New Home on The Embarcadero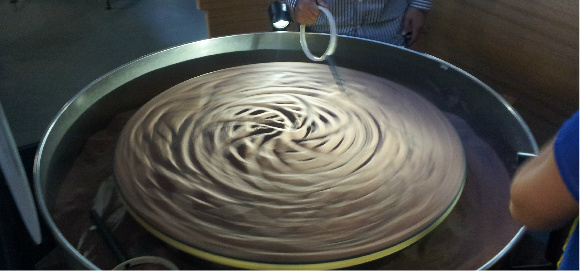 The bustling area surrounding Pier 15 on The Embarcadero will be getting a little busier with the reopening of the Exploratorium at its new waterfront home this week.
The sprawling new space, three times the old location (330,000 square feet inside and out), will include more than 600 exhibits, 150 of which will be brand new.
Opening its doors on Wednesday, April 17, the Exploratorium will be for visitors of all ages and takes advantage of its natural waterfront surrounding. We got a chance to tour the space recently and along with plenty of interesting and fun exhibits, there is a real sense of fitting into the space – there are numerous exhibits dealing with the Bay, water levels, the tide, sea life and the workings of the waterfront. Visitors will recognize many familiar exhibits, from the black magic sand, to the tornado maker and anti-gravity mirror. But new ones like Science of Sharing and Camera Obscura will be just part of the learning and fun experience, teaching both kids and adults about the senses, music, physics and biology among other things. And exhibits won't just be housed indoors as the museum will take advantage of its open space with outdoor exhibits, including several that will be free to the public as they walk along the pier.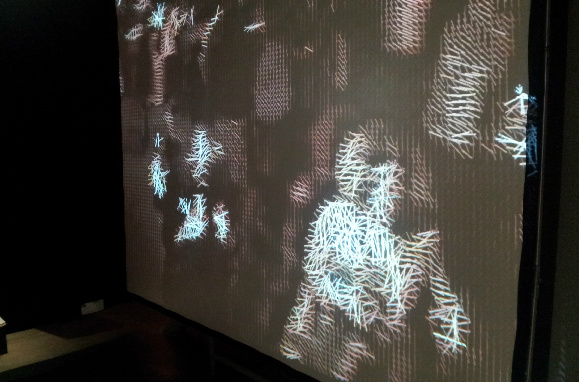 One of the main goals of the Exploratorium is to serve as an educational hub for both students and teachers, which the new space fills with aplomb. The student Explainer program will include more than 300 student guides, who will teach and demonstrate exhibits to the public. The Exploratorium Teacher Institute will also continue as a mentoring program for middle and high school science teachers in the Bay Area.
Officials are also concerned with the environment, with a goal of making the Exploratorium the largest net-zero energy museum in the United States, if not the world.
Staying with the theme of a museum for all ages, the Exploratorium will also stay open late two nights a week. On Wednesdays, the hours will be from 10-10 and the late hours are open for all ages. Thursday After Dark will be for ages 18 and up, from 6-10pm (with the first on May 2).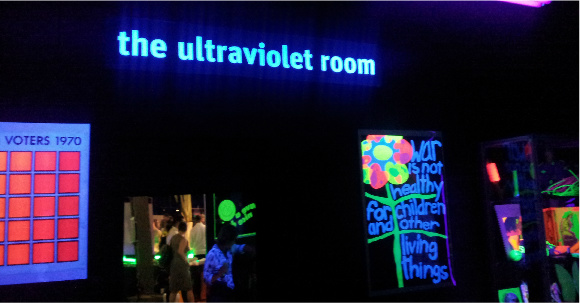 Along with the museum, Loretta Keller will be operating a smaller cafe and full service restaurant during opening hours.
The museum opens at 10:00am on Wednesday, with tickets at $25 for adults and lower rates for youth, seniors, students, teachers and the disabled. Tickets can be purchased online, which is strongly suggested for the opening day festivities. The Exploratorium at Pier 15 will be open Tuesday-Sunday from 10:00am – 5:00pm.