Photos: 'Spark' Burning Man Film Premiere at SXSW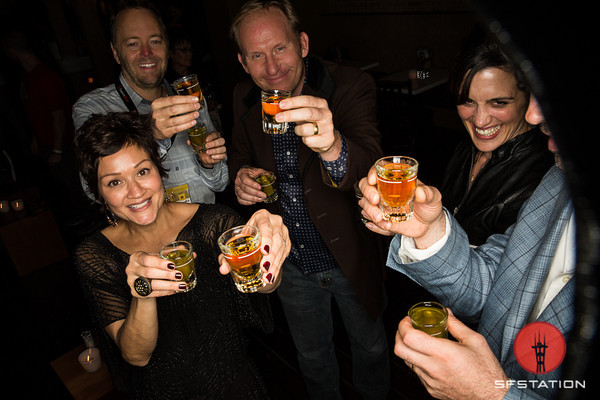 The South By Southwest madness is under way in Austin, and this year Burning Man is along for the ride with the premiere of Spark: A Burning Man Story at the SXSW film festival.
Attendees enjoyed cocktails, grilled cheese with bacon and Amanda Palmer performing her ukulele standing on the bar top at the after party. SF Station photographer Jason Mongue was there with camera in hand.