Report: Prince to Perform at SXSW
It looks like the biggest news to come out of Austin this year will be Prince's first performance at SXSW.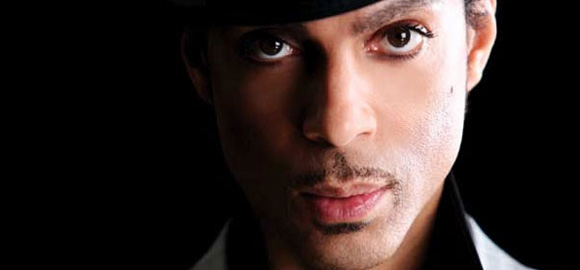 Here's the scoop from HitFix.com:
The rumors are true: Prince is set to take the stage at the South By Southwest music conference for the first time. The Purple One is getting a specially remodeled stage at La Zona Rosa in downtown Austin, a source confirmed to HitFix.
We can only hope that Prince will make his way back to the West Coast soon (Outside Lands?). His last run through the Bay Area was epic. In addition to Prince, other big names performing this year include keynote speaker Dave Grohl, Green Day, Depache Mode, Snoop Dogg's new reggae project Snoop Lion, the Yeah Yeah Yeahs and Kendrick Lamar.
http://youtu.be/vCp7oRHEjc0