USF Professor and Poet Aaron Shurin To Read at UC Berkeley
A trip to the East Bay around lunch time on the first Thursday of every month may be in order for poetry lovers to catch Lunch Poems–a series of talks featuring award winning local poets reading their work in person.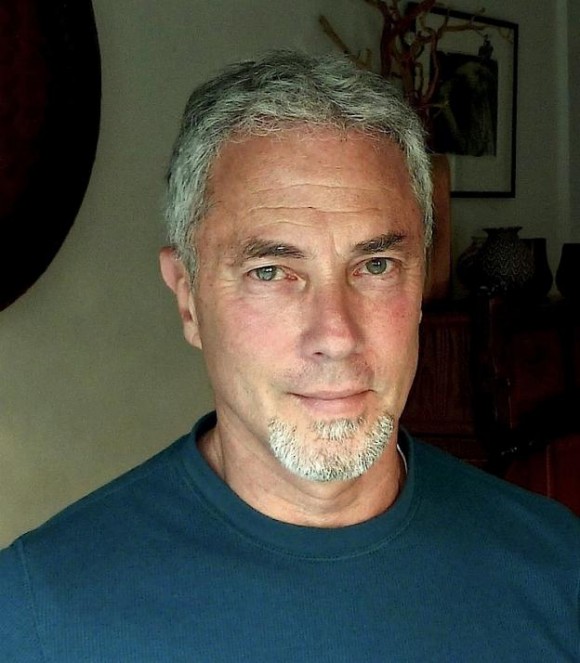 On December 6, Aaron Shurin–a USF Professor, poet and author of eleven books of poetry and prose–hits the stage to read some of his experimental lyrical poetry that toys with both form and language, and assuredly possesses the power to prevent the usual  postprandial stupor with its intricacy and often sexually-charged subject matter.
Working with the collage technique in toying with multiple voices and identities, incorporating the fragmentation and ellipsis of the ancient epic poems of Homer, playing with prosody by aligning the line-break with the syntax to enhance the jarring jump from one line to the next or re-imagining the boundary between prose and poetry, Shurin takes his cues from both the Romantic poets that have shaped the public's ideas about poetry and from postmodern ideas about language, says Reginald Shepherd.
Poet Aaron Shurin reading at University Press Books from Lucas M. Rivera on Vimeo.
See Aaron Shurin read from 12:10 pm to 12:50 pm on Thursday, December 6, 2012 at the Morrison Library in Doe Library on the UC Berkeley Campus. See the Lunch Poems page for more information and for other planned readings in the series that continues through May 2013.