Nombe Confirms Two More Beer Garden Dates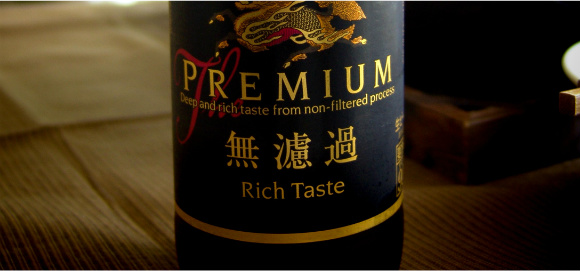 Following a successful inaugural event, Nombe is holding two more Mission Beer Garden Evenings at the Wix Lounge.
The first is tonight, July 20 from 5:00-8:00 p.m. at the Wix Lounge (located inside the Union Bank building at the corner of 22nd and Mission). The restaurant will also be holding an event on Friday, August 24 with more fall dates to be confirmed as well.
Beers on tap for Friday include Kirin, Pacific Brewing Labs and Speakeasy Brewery. Japanese street food will be provided by Nombe and also a special appearance by Hapa Ramen.
The cost is $15 per person for three pints of beer with food at $5 a plate. Additional beer tickets can be purchased. There will also be live music from the 29th Street Swingtet.
Part of the proceeds benefit La Cocina, a non-profit incubator program that supports low-income edible enterprises.
Photo Credit: MIKI, via Wikimedia Commons