LeVar Burton and Team Launch New Reading Rainbow App
Take a look, it's not a book, but a new iPad app for Reading Rainbow meant to encourage reading in a generation doomed to go without the televised form of  Sesame Street after its cancellation due to budget constraints in 2006.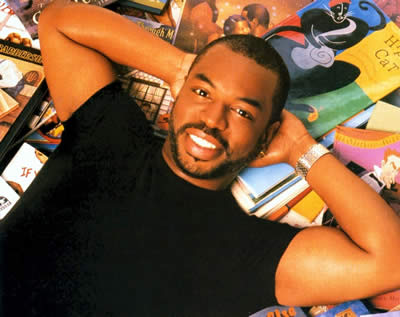 The Los Angeles Times reports that Reading Rainbow executive producer and 23-year host LeVar Burton has helped create an online app freely available to download on iTunes, with additional exclusive interactive content available for those who purchase a subscription.
Included with the app is 150 books and a website that help parents track their child's progress in learning how to read.
Burton has also produced new original interactive content, going on 16 educational field trips that recall the heyday of the Reading Rainbow and introduce new viewers to an iconic show that inspired generations of young readers.