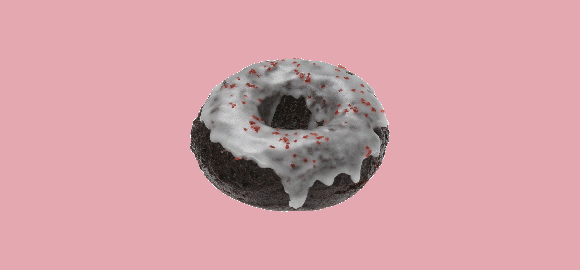 Today is National Doughnut Day (possibly the best day after Christmas?). Falling on the first Friday of each June, the event was first started in 1938 by the Salvation Army in honor of women who were serving donuts to soldiers in WWI, and now it serves to give people a reason to stuff their face full of donuts.
For this momentous occasion, Krispy Kreme is giving away free donuts. Yes, please, thank you. And if you want to indulge in something a bit more gourmet (and dare I say tastier?), then Dynamo Donuts in the Mission is also doing a little something special.
SF Station contacted several other well loved donut shops, but none of them were doing anything special for the occasion (come on, people!). So, you'll just have to settle for Krispy Kremes and Dynamo Donuts. #firstworldproblems.
Details:
This is the closest participating Krispy Kreme to SF:
* Daly City, 1575 Sullivan Avenue 94015 650-985-5612
2760 24th Street between York and Hampshire Streets, 94110, 415.920.1978
4pm-7pm, beer and donuts, on the Patio
Image (Chocolate Rose Donut) courtesy of Dynamo Donuts