Upcoming Album: Tomas Barfod's 'Salton Sea'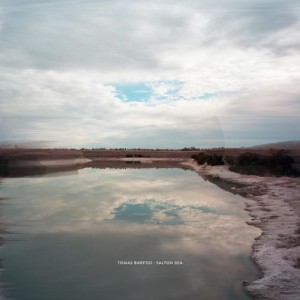 Tomas Barfod, one half of Kompakt's up-and-coming electropop duo WhoMadeWho, has his debut LP, Salton Sea, lined up for release Monday, May 21. While most of Barfod's solo work has been put out on the popular Berlin-based dance music label, Get Physical, the LA-based Friends of Friends imprint has picked up this album instead. Soon we will see remixes coming from labelmates Shlohmo and Salva, as well as from recent SF visitors, Mark E and Suzanne Kraft.
Barfod attempts to illustrate urban decay through this 12 track album and does so in a way that doesn't skimp on dynamics. Some tracks drive with dance-oriented beats, while others are more atmosphere-focused. Shimmering pop melodies abound throughout and the diverse selection of guest vocalists give it extra personality.
http://www.youtube.com/watch?v=jN1URTMRhSU
In the meantime, you can download the catchy track, "November Skies," featuring Swedish singer Nina Kenert, via Pitchfork here.