NFL Draft: A.J. Jenkins, Deal or Dud?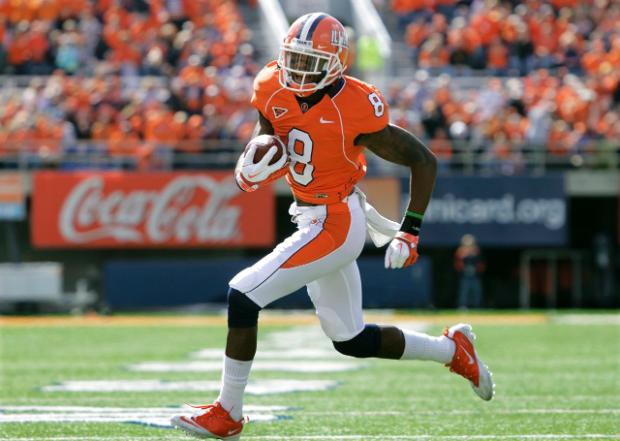 Yesterday was the first day of the NFL Draft. There are 6 rounds left to go and so far the San Francisco 49ers have picked Illinois wide receiver A.J. Jenkins. Projected to go mid 2nd-round to high 3rd-round, his first round pick was a surprise to most fans.
However, apparently the braintrust in the 49ers organization felt he was the best player available for their pick. And who are we to doubt after their outstanding draft class last year? Maybe Jenkins will end up being another Aldon Smith.
Here are some other NFL steals.
Tom Brady, QB — New England Patriots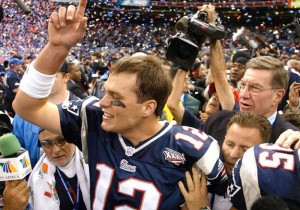 Shannon Sharpe, TE — Denver Broncos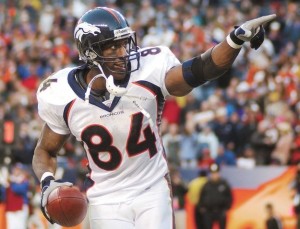 Zach Thomas, LB — Miami Dolphins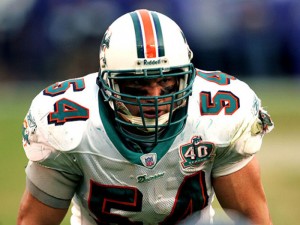 For the full list, go here.
[via Buzzfeed]
Image courtesy of the 49ers