Preview: Eye Heart SF Presents "Hella Coachella"
The first weekend of Coachella is still over two weeks away, however to ease the anticipation the minds over at Eye Heart SF and Blap Productions have planned a special Coachella-inspired party at the Parlor with DJ sets by Ean Golden and Taktik on Friday, April 6th.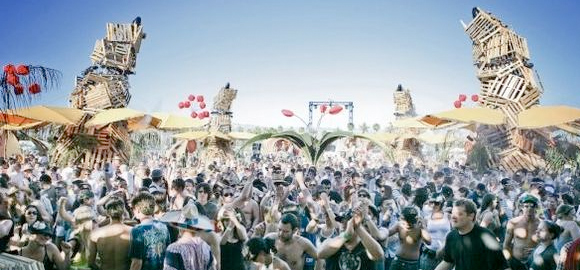 There are just over two weeks until tens of thousands of people descend on Indio, California for weekend one of Coachella. Eye Heart SF is helping to ease the pain of anticipation with a special San Francisco pre-Coachella party  at the Parlor on Friday, April 6th. The party will feature DJ sets by world renowned DJ and producer Ean Golden and an opening set from Taktik.
This is the sixth edition of Rebellion, a once a month electro dance party which takes place on the first Friday of each month at Parlor. Tickets for the event are available here.