Event: Slow Sip Happy Hour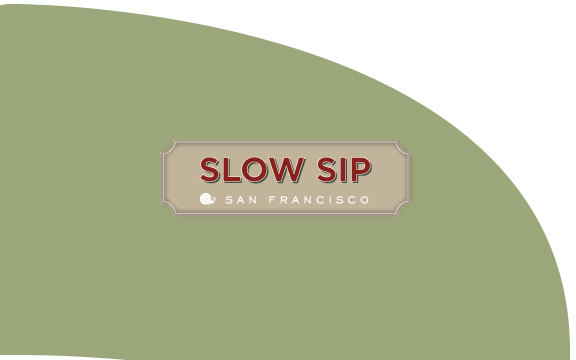 One of the best bars in the city to grab a cocktail – not just throwing back cans of PBR, but a proper mixed drink – is the Orbit Room. Situated at the crux between the Market Street corridor and the Castro, it will be the location of this month's Slow Food SF Happy Hour.
On hand will be a great selection of wines and, of course, cocktails. Test the bartender's know-how by ordering the most esoteric cocktail you can think of and just go ahead and see if he/she can't shake it up for you. There will also be organic thin-crusted Neapolitan-style pizzas on deck. The happy hour deal? All cocktails will be $9 and pizzas, $13.
Details:
Slow Sip Happy Hour
Orbit Room Cafe
1900 Market Street @ Laguna
Wed, March 21, 5:30-7:30pm
$5 donation