Beach House Releases New Single "Myth," Announces New Album 'Bloom'
Baltimore dream pop duo Beach House has debuted a new single "Myth," which will appear on their recently announced fourth album Bloom out May 15th on Sub Pop.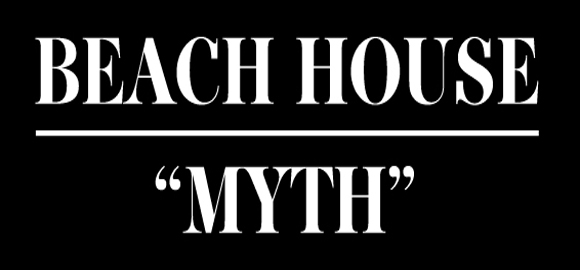 Beach House is back with a new single "Myth" and the Baltimore dream pop duo have also released details regarding their new album Bloom which will be released in the U.S and Canada on May 15th on Sub Pop.
"Myth" picks up right where Teen Dream left off with the jangly reverberated guitar hooks, hazy synths, and of course a powerful vocal performance by lead singer and keyboardist Victoria Legrand.
Beach House also announced a one month tour of the southern U.S in May before heading overseas for a slew of summer headlining shows and festival appearances. West coast dates are expected to be announced in the upcoming months.
Listen and download "Myth" below.