New Video: J. Pinder feat. Dice "Never No"
Take a look and a listen to Seattle hip-hop artist J. Pinder's new video for "Never No," filmed in San Francisco.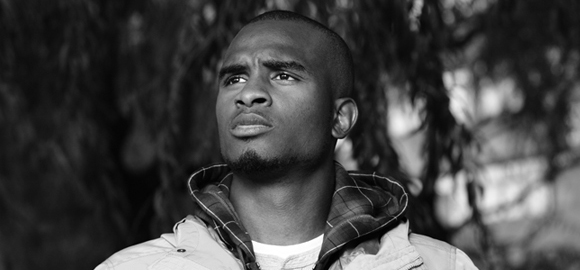 Seattle emcee J. Pinder has released a new video for his track "Never No," the first single from his forthcoming album Careless on Fin Records.  The video, shot in San Francisco, features beautiful views of the city and was shot and directed by John Coyne and Trevor Traynor.
For such a young artist, Pinder has worked with some of the best in Seattle hip-hop including Jake One, Vitamin D, Kuddie Fresh as well as Bay Area native Mistah F.A.B. . Currently he is on a 25 date tour of the United States with Detroit rapper Black Milk which will stop in San Francisco on March 22nd at 330 Ritch.
Check out the video for "Never No" below.