Five Young Chefs to Talk Shop in SF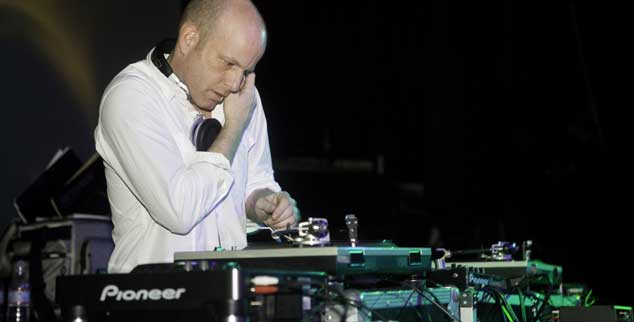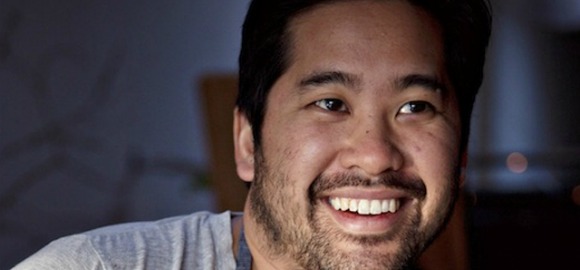 Five of the brightest young minds in San Francisco's culinary community are taking part in a unique forum this week to give their perspective on the ever-expanding food scene in the Bay Area.
Hosted by the Commonwealth Club's INFORUM, with production partner Kitchit, the all-star panel includes Brandon Jew of Bar Agricole, Brett Cooper with Outerlands, Michael Gaines of Central Kitchen, Evan Rich formerly of Coi and acclaimed pastry chef William Werner.
The "culinary band of brothers" came onto the restaurant scene together and are now making it in the food world in their own way and on their own terms. The one-hour panel discussion on Thursday, with moderator Carolyn Alburger, the editor of  Eater SF, will touch on a number of different topics from access to ingredients, collaborations with farmers and pushing their peers to the culinary limits.
Also part of the festivities will be a five-course pre-fixe dinner, featuring a course from each of the chefs, which will be hosted by Bar Agricole on Monday, February 20 (tentative menu below).
Evan Rich ~ carrot amuse
Evan Rich ~ 1st course, local halibut with bone marrow vinaigrette and turnips
Brett Cooper ~ 2nd course, chilled sunchoke soup with preserved lemon, ras el hanout and nettles
Michael Gaines ~ 3rd course, roasted black cod with espelette and celery
Brandon Jew ~ 4th course, rabbit loin with mustard, green garlic and cardoons
William Werner ~ 5th course, milk chocolate, citrus, violet and burnt honey
The panel discussion will be held on Thursday, February 16 at the SF Commonwealth Club Office on 595 Market Street at 6:30 p.m. The dinner will be at Bar Agricole, 355 Eleventh Street, on Monday, February 20 from 7-9 p.m. Click here for more details.