Cats. Tats. Cocktails. And VooDoo.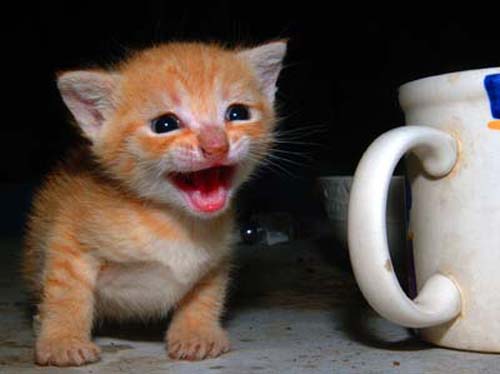 Not necessarily in that order. The SPCA wants to promote cat adoptions and so they're throwing a bash to get you into the mood. There'll be free booze, tats, food, and, oh yeah, cats. Plus, special guest Jackson Galaxy, the host from Animal Planet's "My Cat From Hell", will be there.
Details:
Friday, Feb 10, 5-8pm.
Maddie's Adoption Center
250 Florida @ 16th