Opening: Controlled Environments
Five visual artists come together for a winter show exploring the connection and tension between things that may seem totally opposite at first glance.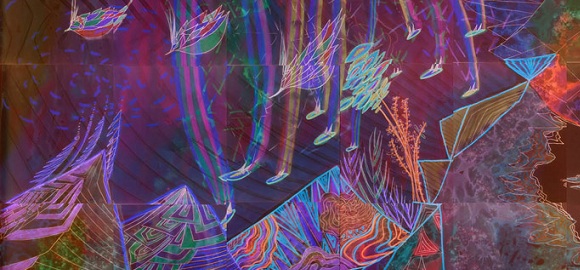 Kim Keever, Davida Nemeroff, Christine Nguyen, Heidi Norton, Wintergarden, Ltd. will be exhibiting their work at the Mark Wolfe Contemporary Gallery beginning Thursday, January 12. The collection is set to feature a range of pieces that examine the relationship between nature and artifice, interior and exterior and physical and psychological through both realistic and surreal works. The artists use juxtaposition and context to draw viewers in and intensify their immersion into different objects and their surroundings.
The show will be open to view at 5:30 pm and runs until February 24, 2012.