Literary Arts: The Silver Spoon, Ghost Hunting & More
This weekend, the lit scene appeals to foodies, ghost hunters and more.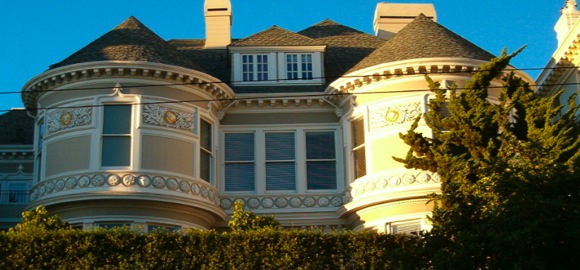 This Saturday, meet Emilia Terragni, editor of The (updated) Silver Spoon, at the Book Passage. The latest edition showcases impressive Italian recipes and techniques and is loved by chefs and aspiring home cooks alike.
On Sunday, join Luis Rodriguez in celebrating his latest work, It Calls You Back: An Odyssey thru Love, Addiction, Revolutions & Healing. The award-winning author, known for his memoirs and reflections on gang and prison life, will read at Modern Times.
Halloween is a bank holiday in SF, right? Use that as an excuse to extend your weekend and enjoy a special reading this Monday afternoon by Jeff Dwyer, author of Ghost Hunter's Guide to the San Francisco Bay Area, at The Booksmith. For a complete paranormal fix, check out our Halloween Guide 2011.