Theater: Double ODC, Hunter's Point & Madonna Flash Mob
This week, the theater scene is all about dance, taiko, Hunter's Point and, well, let's throw in a little Madonna for good measure.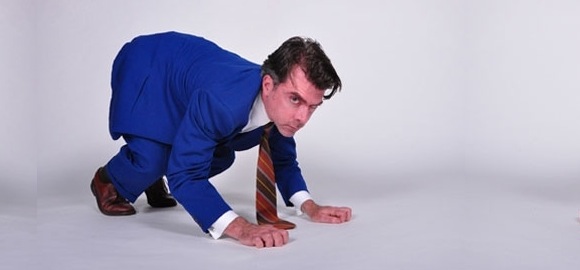 For the first of ODC's dynamic lineup, head over to the California Academy of Sciences on Thursday for Chris Black's quirky number, Extinction Burst: A Dance of Lost Movement. Friday through Sunday, back at ODC Theater, catch Somei Yoshino Taiko Ensemble in Time Cocoon, a performance that pushes the boundaries of drum and dance.
Meanwhile, down in the TL, Hunter's Point premiers this Friday at the St. Boniface Church Theater. Through vivid characters and dialogue, the play touches on hard-hitter issues like homelessness, family relations and society's treatment of the mentally ill. All ticket proceeds will benefit The Gubbio Project, the day shelter at St. Boniface Church.
Finally, get into the groove at the Madonna Flash Mob Dance Class, this Sunday at Dance Mission Theater. You'll learn the best sequences from the pop queen's iconic videos, then you'll get your chance to perform in the super secret flash mob this October. Go ahead, express yourself!