Identity Festival 20 Hour Ticket Sale
The first ever touring electronic music festival makes one of it's last stops in the Bay Area on Saturday, September 3 and for 20 hours, the exclusive tickets are only $20!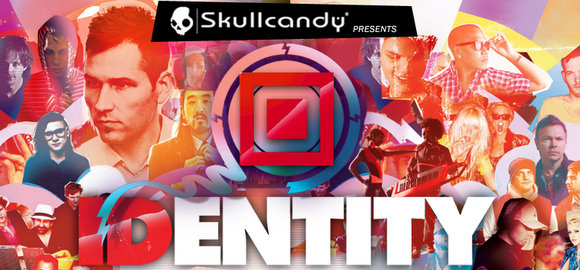 With three stages of music in Mountain View's Shoreline Amphitheater and a lineup including Kaskade, Steve Aoki, DJ Shadow, Pretty Lights, and NERO you're definitely going to want to hop on these discount tickets before 5am or the show sells out! More information here.