Muni Head to Leave Job Later This Month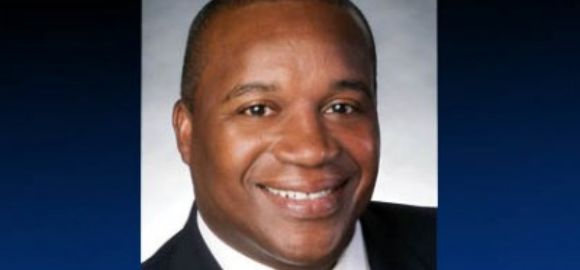 Following months of speculation on whether he was staying or going, San Francisco Municipal Transportation Agency Executive Director Nathaniel Ford has announced that he is stepping down at the end of June.
The agency's Board of Director's Chairman Tom Nolan said the decision was mutual, as both parties agreed it was "a good time for change."
According to the San Francisco Chronicle, Ford's negotiated severance package amounts to $384,000.
A successor has not been chosen. Should the board not have Ford's replacement lined up before he leaves office on June 30, the agency's deputy executive director, Carter Rohan, would assume duties on an interim basis.
The Chronicle reports that Rohan and Public Works chief Ed Reiskin are the likely frontrunners for the job.
Ford, who earlier this year was a finalist for a position in Washington D.C., said he does not have another job lined up and will "focus on a smooth transition" for his successor.
Click here for more.