OMG Now a Part of Oxford English Dictionary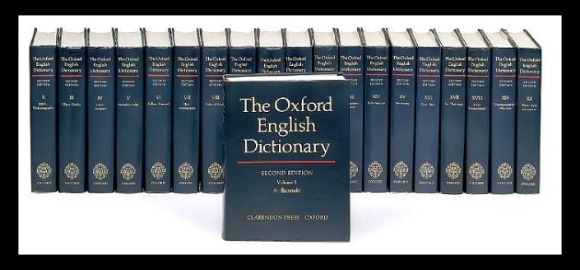 Texting OMG (oh my god) or LOL (laughing out loud) to a friend or using those abbreviations online has become part of the lexicon for millions of people.
Now, those abbreviations have won the approval of the Oxford English Dictionary.
Dictionary compilers have approved OMG, LOL, IMHO and BFF as being worthy of being a part of the dictionary. They said that many have a much longer history than most people realize, as the first confirmed use of "OMG" was in a letter in 1917.
"Things people think are new words normally have a longer history," said Graeme Diamond, the dictionary's principal editor for new words.
The new update includes about 900 new words and meanings. Editors publish updates to the online Oxford every three months.
The online version of the Oxford Dictionary gets about 2 million hits a month from subscribers.
Photo Credit: Stanford University