This Saturday is Record Store Day; a national celebration of record store culture and a promotion of independent record stores with special releases and other fun activities.
The Department of Record Stores organizes the annual event in partnership with the Alliance of Independent Media Stores (AIMS) and the Coalition of Independent Music Stores (CIMS). For 13 consecutive years, Record Store Day has taken place annually on a Saturday in April – this year's event falls on April 13th. Each year, the organization also names an ambassador, and this year that honor goes to Pearl Jam.
Mike McCready, the band's lead guitarist, reflects, "Independent record stores are hugely important to me, and have been ever since I was 12 years old… I always feel a little bit better when I come out of a record store."
To get audiophiles and music lovers ready for Record Store Day 2019, we put together a quick guide of places to visit and some of the special vinyl releases to look out for. There are 401 total releases in this year's batch, which means there's something for everyone.
Where to Go (in SF):
Amoeba Music
1855 Haight Street
Rasputin Music
1672 Haight Street
Vinyl Dreams
593 Haight Street
1-2-3-4 Go! Records SF
1038 Valencia Street
Tunnel Records and Beach Goods
3614A Taraval Street
Thrillhouse Records
3422 Mission Street
Rooky Ricardo's
448 Haight Street
Stranded SF
1055 Valencia Street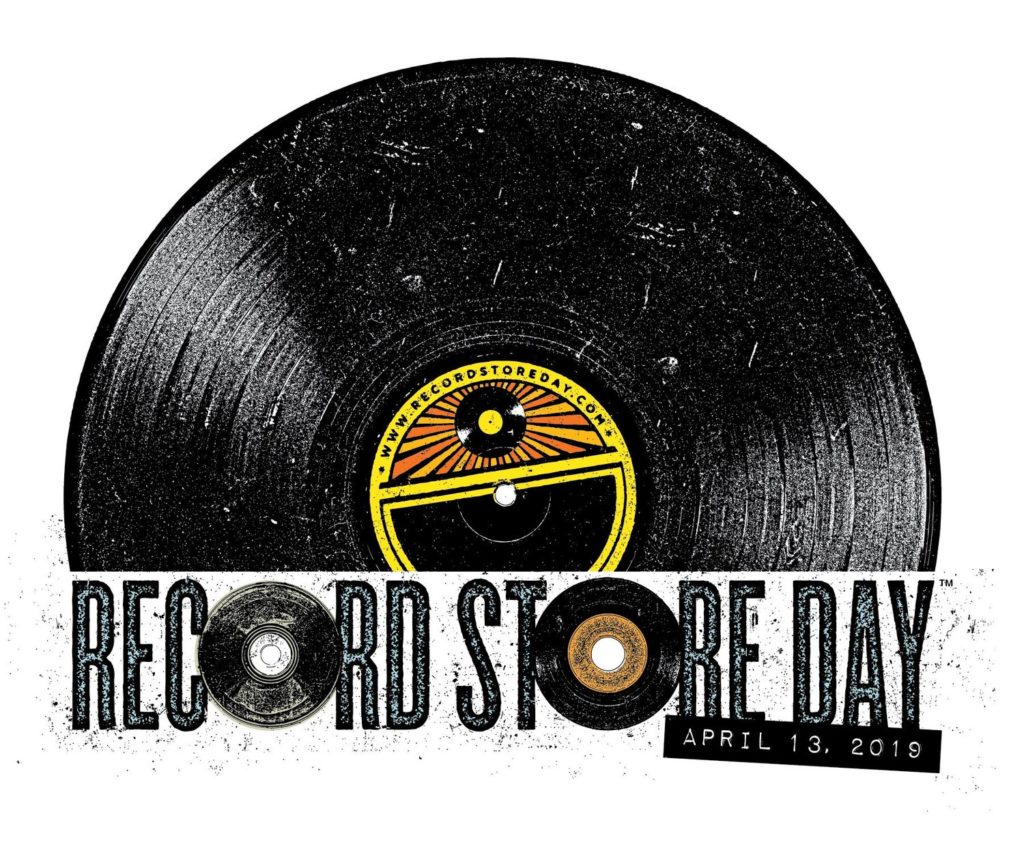 What to Find (full list of releases here)
Weezer has two special releases: full covers record The Teal Album + Dusty Gems and Raw Nuggets (the second disc of Blue deluxe filled with b-sides & rarities)
An original New York City test pressing of Bob Dylan's Blood On The Tracks, consisting entirely of material from sessions at A&R Recording Studios
John Lennon's Imagine (Raw Studio Mixes) give fans a new look at beloved music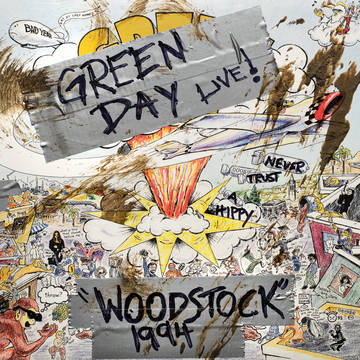 Green Day's set at the second Woodstock festival in 1994
Unreleased seven-inch B-side from Modest Mouse's first new track in four years, "Poison the Well" called called "I'm Still Here" pressed on triangular mint green vinyl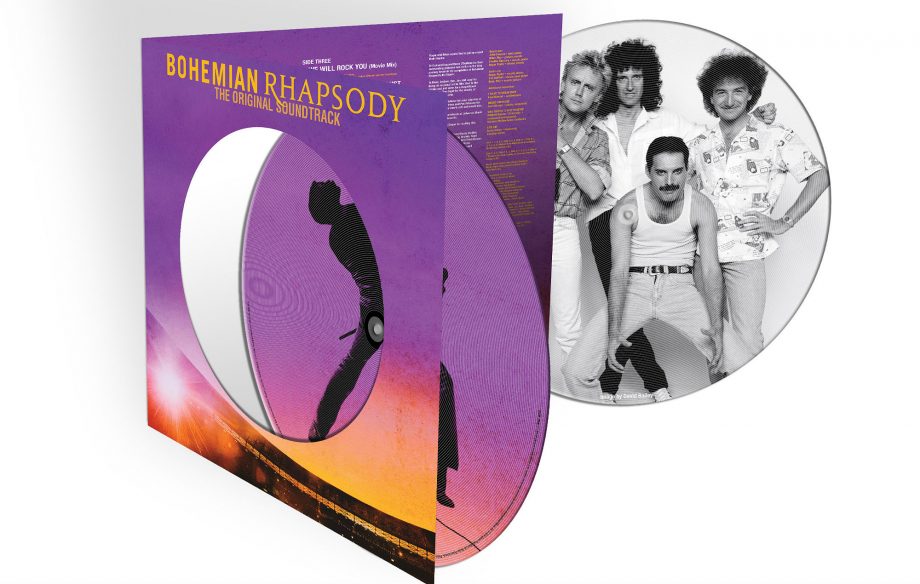 Two 12-inch picture discs of Queen's Bohemian Rhapsody, along with a reissue of the 7-inch vinyl Bohemian Rhapsody/I'm in Love with My Car
12-inch single of Dr Dre's Nuthin' But A "G" Thang
Lord Huron's hit single The Night We Met
Janis Joplin's performance from the original Woodstock festival on Sunday, August 17, 1969